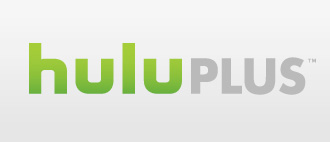 Microsoft has finally added the Hulu Plus service, giving Xbox 360 owners access to TV shows from major networks and movies from the Criterion Collection. Hulu is also offering a free 1-week trial of the service for Xbox Live members, which costs $7.99 per month for full access to content.
What's cool is that if you have an Xbox 360 Kinect device you can control the Hulu Plus interface using your voice. We haven't tried it out yet but we're sure it's super geeky (right up our alley).
Hulu Plus offers titles such as "What Would You Do," "The Daily Show with Jon Stewart," "The Office" and "Lost" streaming in up to 720p quality. Criterion titles such as "The 400 Blows," "Seven Samurai," and "The Battle of Algiers," are also licensed to stream to Hulu Plus subscribers.
The unlocked Hulu Plus service will be open from April 29 – May 6, 2011. Check out the Hulu Blog for more details.