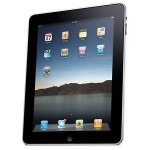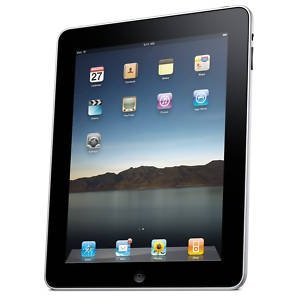 If you're a Verizon FiOS TV customer with an iPad you can now use the Apple device as a remote control to control your HD set-top box, DVR, and search video-on-demand titles. The FiOS Mobile app has already launched for Apple's iPhone and iTouch as well as mobile devices running Android (with at least version v.2.1 or Wi-Fi support). Verizon says their app runs on over 40 devices now.
New features coming to the app include photo flicking which allows you to flick stored photos from your iPad to the TV one photo at a time.
How do you get the iPad app? You can first go to the FiOS TV Widget menu on your TV, select "Mobile Remote," and select the iPad as a device to pair with your set-top-box. You then need to get the app from the Apple App Store which is available as a free download.