One Comment
'An American Werewolf in London' coming to Blu-ray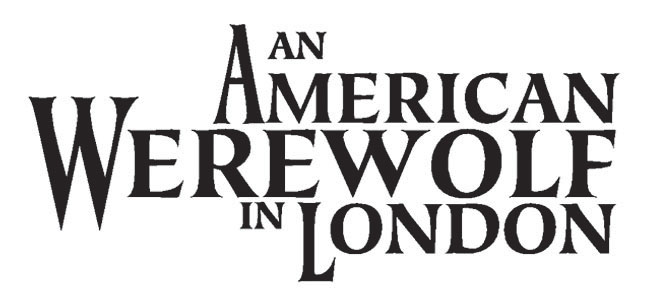 On

July 13, 2009

https://hd-report.com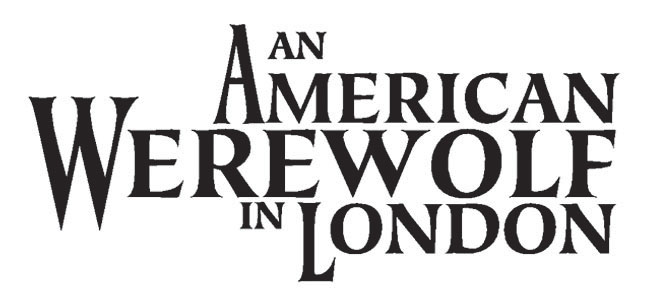 Universal Studios Home Entertainment has announced it will release An American Werewolf in London on both Blu-ray Disc and 2-Disc DVD Sept. 15. First released in hi-def on HD DVD
back in 2006, this new "Full Moon Edition" on Blu-ray will feature documentaries, featurettes, outtakes and other extras.
An American Werewolf in London tells the story of two Americans who are traveling in the UK. During a full moon they are attacked by a wolf and subsequently one ends up dead and the other in the hospital. The survivor soon learns he is turning into a werewolf and life will never be the same.
The film was written and directed by John Landis (National Lampoon's Animal House, The Blues Brothers, Trading Places) and stars David Naughton, Griffin Dunne and Jenny Agutter.
Some call An American Werewolf in London the best werewolf movie of all time. While there are other great werewolf movies (Teen Wolf, The Howling, Underworld, etc.), An American Werewolf in London is celebrated for its great makeup work, which won it an Oscar in 1982.
Artwork has yet to be released for the Blu-ray Disc, and the title is not yet available for pre-order. You can check Amazon.com and this site for updates.
Here are the extras for An American Werewolf in London – Full Moon Edition to be released on both Blu-ray Disc and 2-Disc DVD Sept 15, 2009:
Bonus Features (Blu-ray Disc and DVD):
—  NEW! – Beware the Moon: In this feature-length documentary, filmmaker
Paul Davis guides us through a never-before-seen, in-depth look at the
Making of An American Werewolf in London, with the help of director
John Landis and make-up artist Rick Baker.
—  NEW! – I Walked with a Werewolf (in hi-def): Make-up effects artist
Rick Baker tells of his life-long love of the Wolfman, how he would go
on to create the creature in An American Werewolf in London, and how
he was able to pour his passion into the upcoming Wolfman feature.
—  Making An American Werewolf in London, An Original Featurette
—  An Interview with John Landis
—  Make-up Artist Rick Baker on An American Werewolf in London
—  Casting of the Hand
—  Outtakes
—  Storyboards
—  Photograph Montage
—  Feature Commentary with Cast Members David Naughton and Griffin Dunne
Exclusive to Blu-ray Disc:
BD-LIVE(TM): Access the BD-Live(TM) Center through your
Internet-connected player to get even more content, trailers, etc.