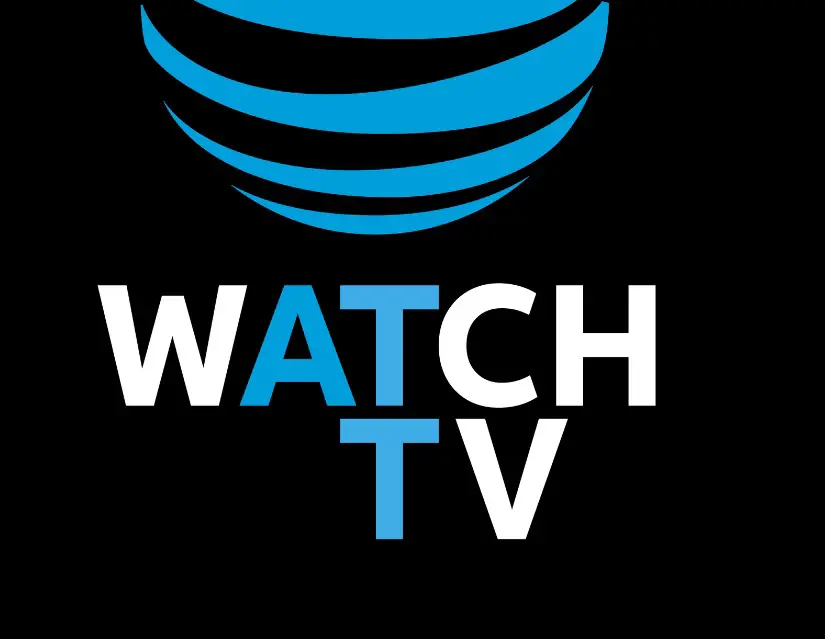 Want to know what happened to AT&T's Watch TV service? The streaming service, once offered free to AT&T unlimited wireless customers, is not allowing any new signups. AT&T Watch launched in 2018 and cost $15 per month for a selection of over 30 channels. Presumably, AT&T has nixed the Watch TV product in order to focus on its new service, HBO Max.
According to AT&T
Standalone WatchTV is no longer available for new sign ups or to re-subscribe.
Existing WatchTV customers who subscribe to the app or have a qualifying AT&T Unlimited plan can continue to use the service.
Customers on a qualifying AT&T Unlimited plan with the WatchTV benefit can create an account here.
You will be redirected to the WatchTV login page in 4 seconds – click here to go to the login page right away.
Also Read: HBO Max Review: No 4k, But Excellent Content Upon Launch