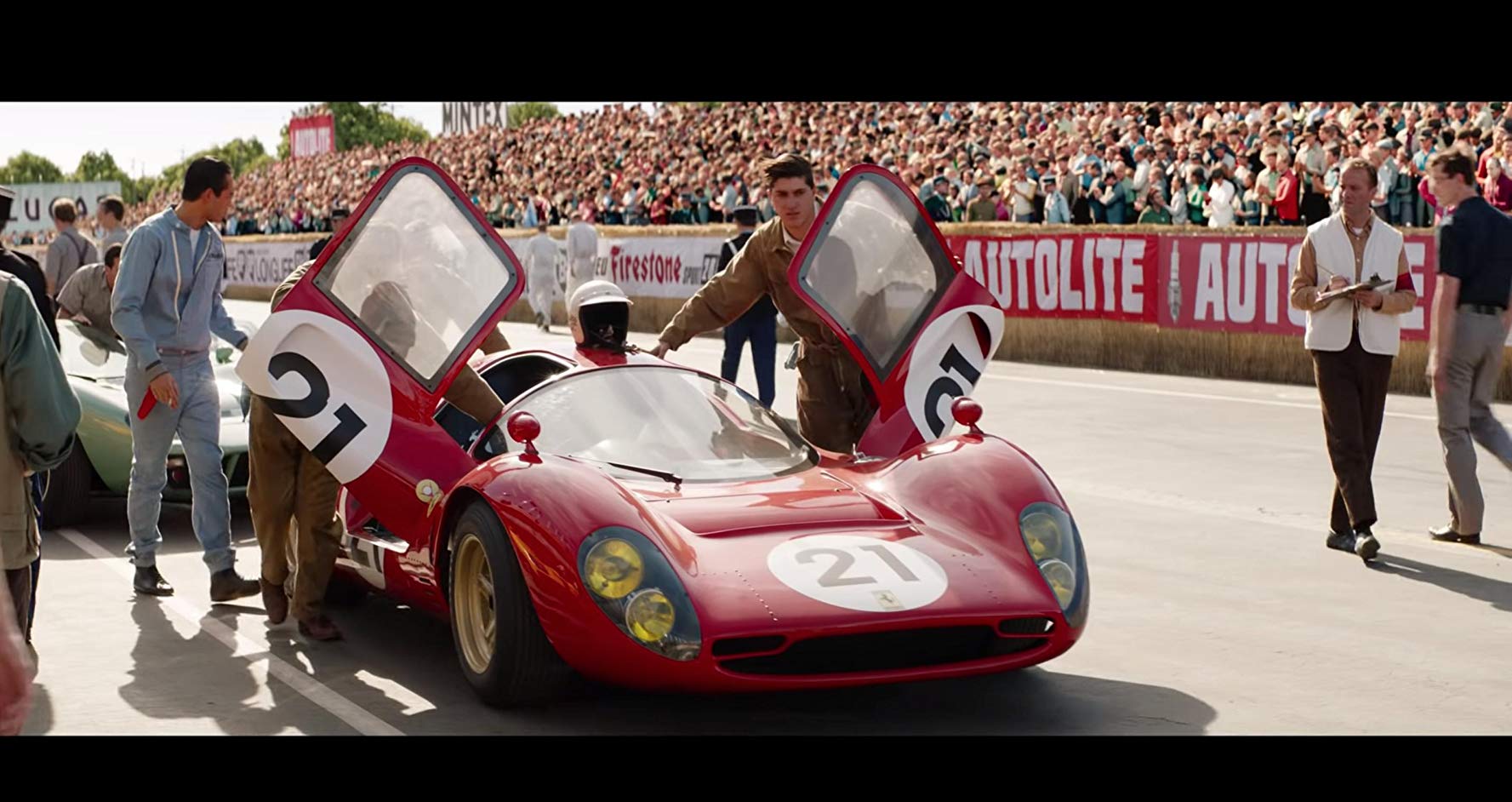 Twentieth Century Fox has released several film clips from the upcoming motion picture Ford v Ferrari starring Christian Bale and Matt Damon. The clips, titled "Think Like Ferarri", "Happy Bill", and "Perfect Lap" are available to view on YouTube in HD (720p) resolution and offer almost 4 minutes of footage from the movie.
Ford v Ferrari releases to theaters in the US on November 15, 2019. The film was directed by James Mangold and written by Jez Butterworth, John-Henry Butterworth, and Jason Keller.
Synopsis: American car designer Carroll Shelby and driver Ken Miles battle corporate interference, the laws of physics and their own personal demons to build a revolutionary race car for Ford and challenge Ferrari at the 24 Hours of Le Mans in 1966.