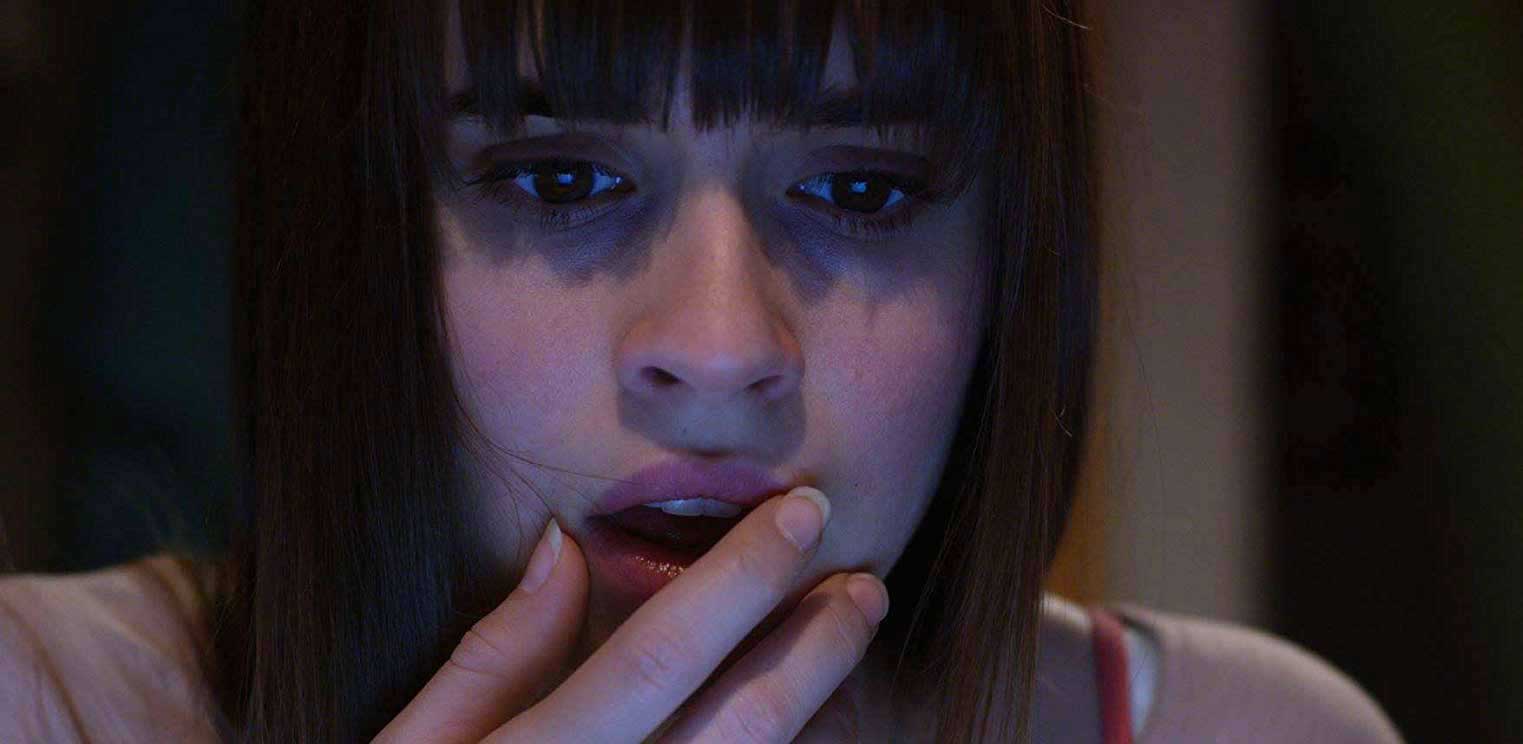 Just in time for Halloween, Amazon has a special deal on the purchase of The Gallows Act II before its theatrical debut. The movie in Digital HD is only $1.99 for Prime members through Oct. 24 after which time it will return to the list price of $9.99.
The Gallows Act II comes from the producer of Paranormal Activity and Insidious. The film will premiere in select theaters on Oct. 25 and is distributed by Warner Bros. and Lionsgate Home Entertainment.
Synopsis: While pursuing her dreams of stardom, a teenage actress is drawn into the dark world of a malevolent spirit in this supernatural thriller directed by Travis Cluff and Chris Lofing, starring Ema Horvath, Chris Milligan, and Brittany Falardeau.
Jump over to Amazon to purchase The Gallows Act II in Digital HD.