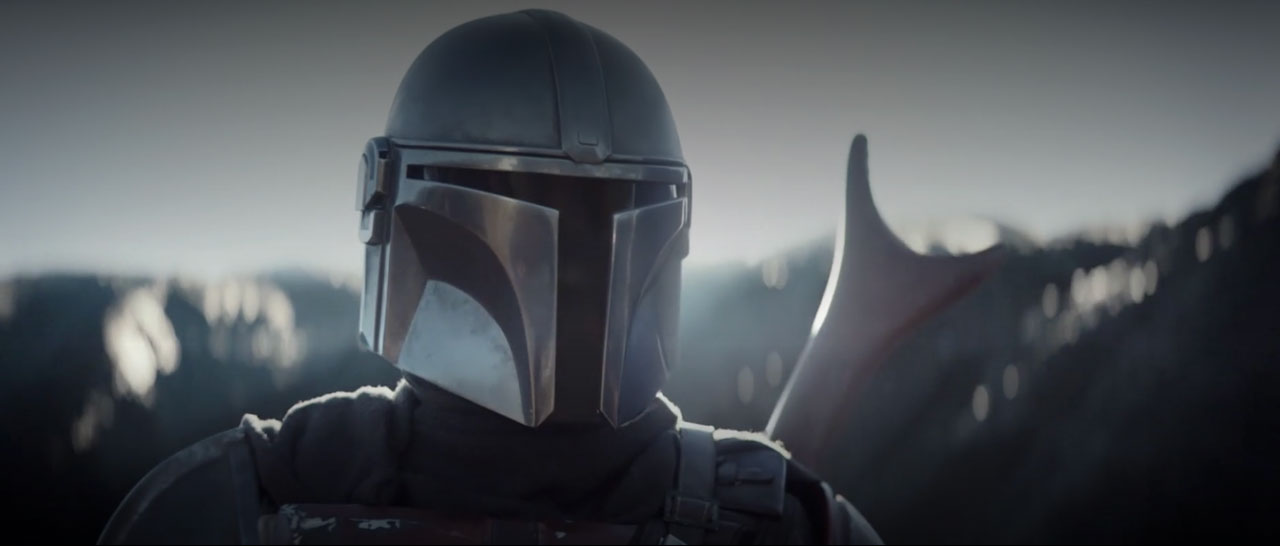 Disney has confirmed a slate of new originals made just for Disney+ subscribers. The new titles include feature films, series, short-form pieces, and documentaries exclusive to the Disney+ streaming service.
Original Series
Encore (Nov. 12, 2019)
High School Musical The Series (Coming Soon)
Into the Unknown: Making Frozen II (Nov. 12, 2019)
Loki (2021)
Marvel Hero Project (Nov. 12, 2019)
Monsters At Work (2020)
Star Wars: The Clone Wars
Star Wars: The Mandalorian (Nov. 12, 2019)
The Falcon and the Winter Soldier (2020)
The World According to Jeff Goldblum (Nov. 12, 2019)
Wanda Vision (2021)
What If? (2021)
Films
Lady and the Tramp (Nov. 12, 2019)
Noelle (Nov. 12, 2019)
Timmy Failure: Mistakes Were Made (2020)
The Disney+ streaming service is launching Nov. 12 and will cost $6.99 per month. The service can also be bundled with Hulu (ad-supported) and ESPN+ for $12.99 per month.