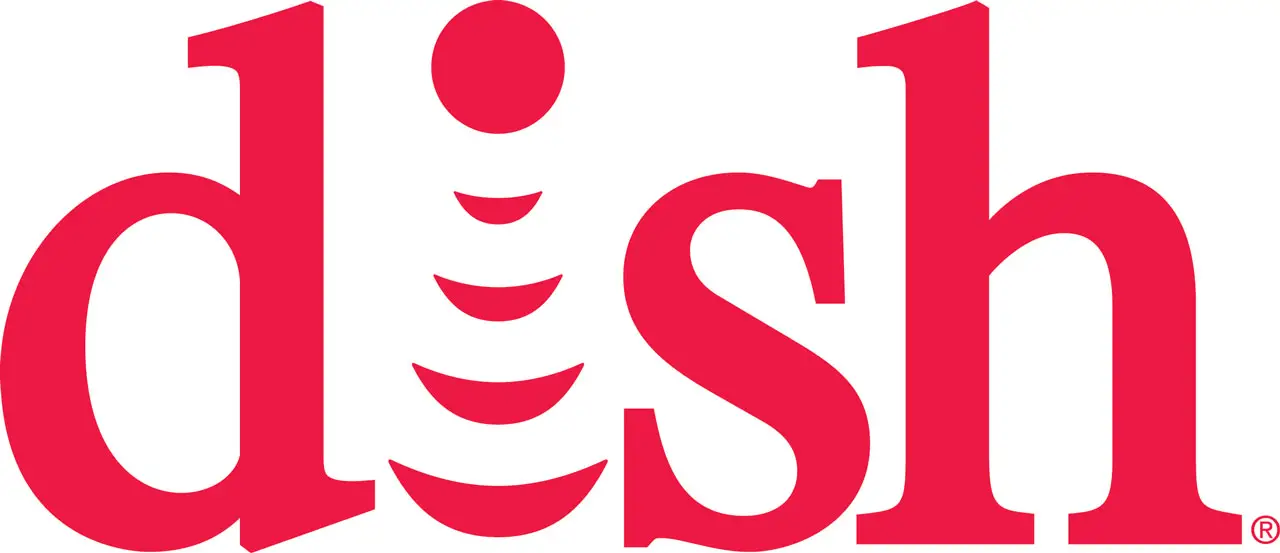 Several Fox channels have been dropped from both DISH and Sling TV. Those channels include Big 10 Network (on Dish only), FS1, FS2, Fox Deportes, and Fox Soccer Plus. Local Fox channels in 17 markets have also been affected. Those markets span 23 states as of this posting.
The two parties (Fox and Dish) had been in negotiations to keep the networks distributed but a deal was not able to be reached.
"Fox is raising prices and turning its back on its public obligation to provide channels to consumers for free. It's clear that Fox cares more about padding its bottom line than serving its viewers," said DISH senior vice president of Programming, Andy LeCuyer.
"Dish/Sling elected to drop Fox networks in an effort to coerce us to agree to outrageous demands. While we regret this is DISH/Sling's preferred approach to negotiating, we remind our loyal viewers that the Fox services are widely available through every other major television provider," said Fox in a statement.
The blackout of Fox channels on Dish and Sling TV comes at a critical time for sports fans as both the college and professional football seasons are in full swing. In addition, the MLB is entering its postseason playoff period.
Sources: DISH Promise, KeepFox