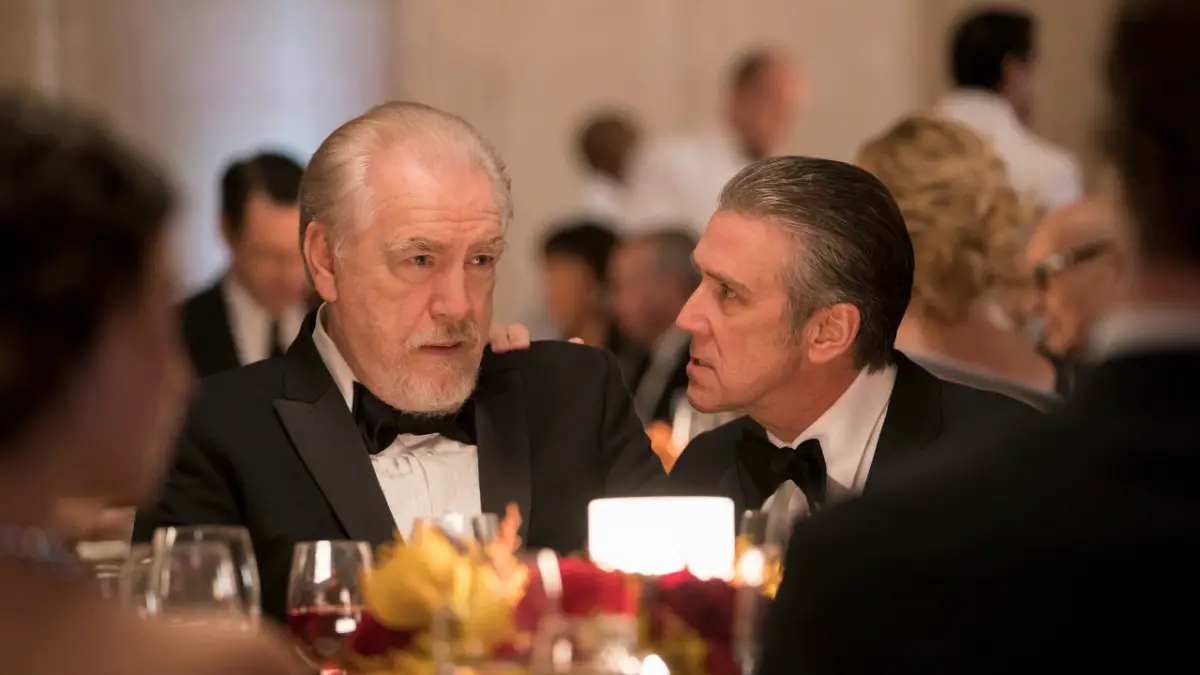 Not sure what to watch on TV or Netflix this weekend? There is a free preview of HBO and Cinemax going on with several providers including Comcast/Xfinity, DirecTV, Spectrum Verizon (other providers unconfirmed).
The free preview starts Friday, August 16 and ends on Monday, August 19, 2019.
On HBO, it's a great time to catch series such as Our Boys and Succession, as well as motion pictures like Aquaman, First Man and The Favourite.
On Cinemax, you can catch episodes of original series Jett, Outcast and Warrior. Movies playing on Cinemax include Justice League, Goodfellas and West Side Story.
Are you getting a free preview of these channels from a different provider? Please let us know in the comments below.