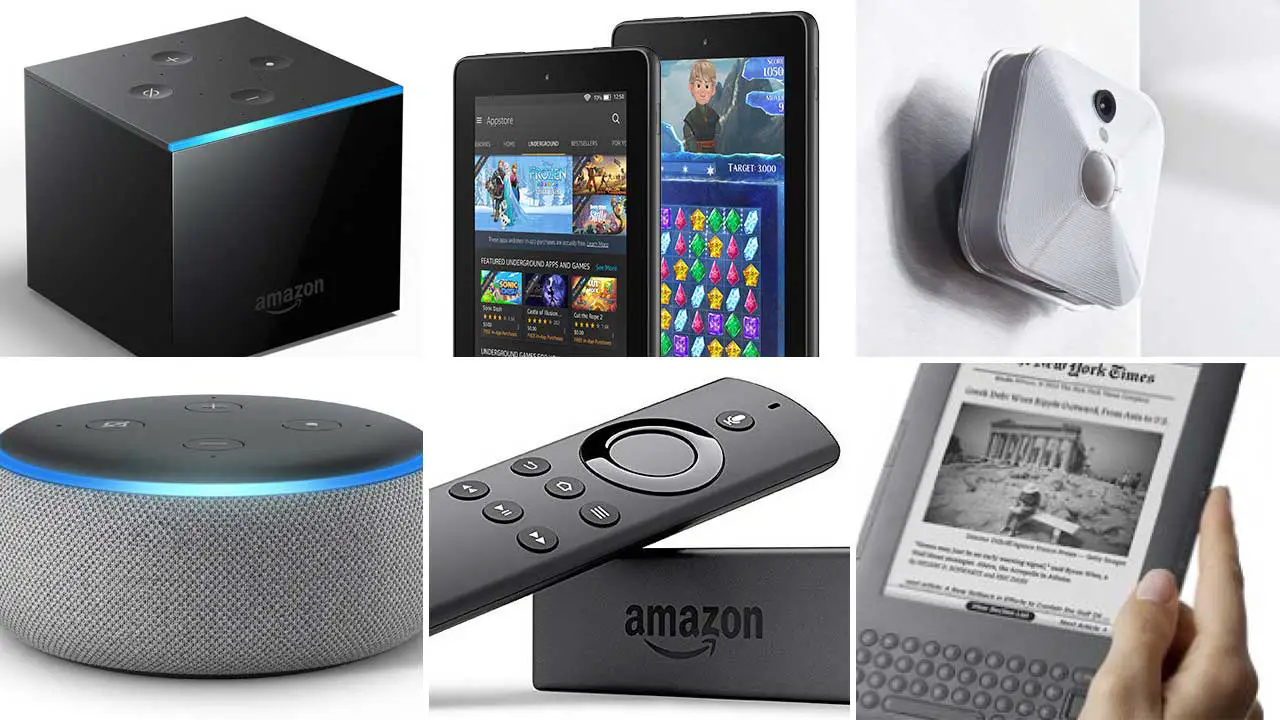 Amazon Prime Day will bring plenty of deals in home entertainment, electronics, and gadgets, especially on their own devices. Among the best deals we found are $25 off the Fire TV Stick 4K with Alexa Voice Remote (just $24.99); $50 off the Amazon Fire TV Cube (it's only $69.99); $70 off the Amazon Echo Show (get it for only $159); and, $50 off the Fire HD 8 Kids Edition tablet (selling for just $79.99).
You can also get a great deal on a Blink XT2 2-Cam System that's selling for just $99.99 (Save $80). And, save up to $200 on eero WiFi systems. See the list below for more deals on Amazon's Prime Day.
The big day starts on Monday, July 15 at midnight PT (that means you can stay up late if you're on Pacific Time or get up really early (3 a.m.) on Eastern Time.
Selected Prime Day Deals
Amazon Devices
Jump over to Prime Day deals on Amazon devices and electronics.