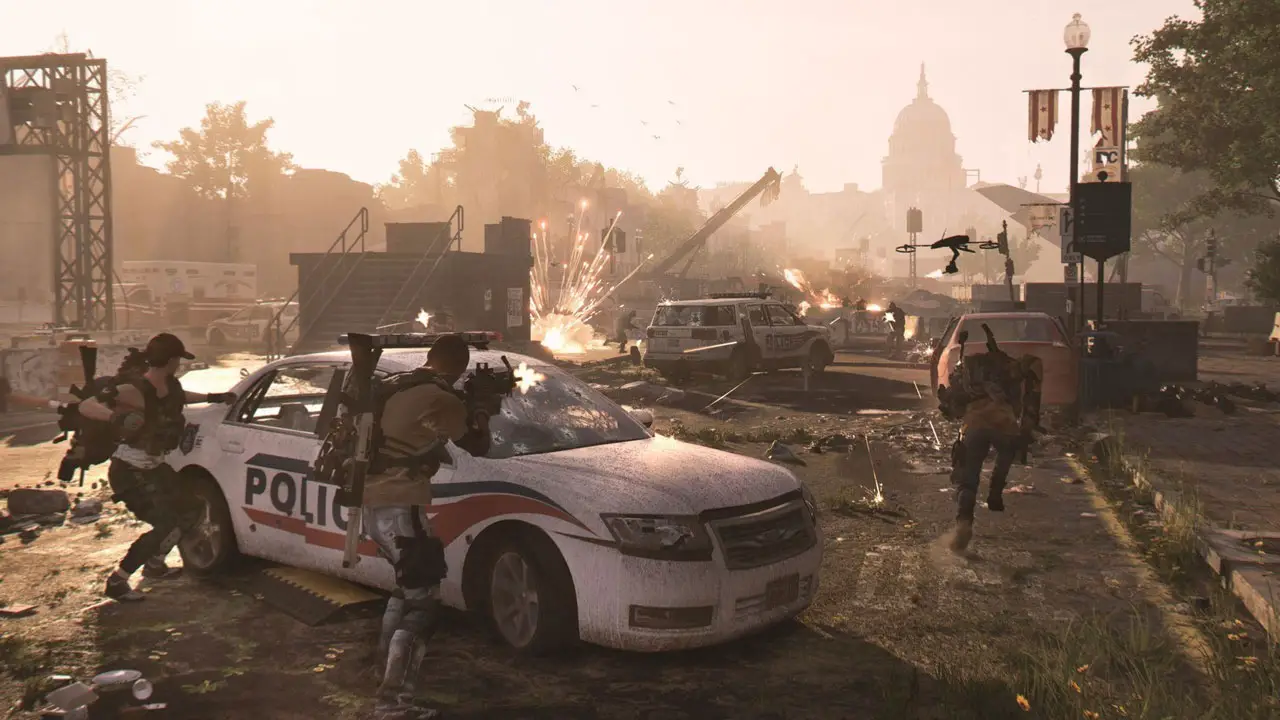 Netflix has acquired the rights to The Division, a film adaption of Ubisoft's popular video game Tom Clancy's The Division and The Division 2.
The film has already locked in Jessica Chastain and Jake Gyllenhaal to star, with Deadpool 2 director David Leitch at the helm. Writer Rafe Judkins (Agents of S.H.I.E.L.D.) will adapt the screenplay based on the best-selling video game series.
"In the near future, a pandemic virus is spread via paper money on Black Friday, decimating the city of New York and killing millions. By Christmas, what's left of society has descended into chaos. A group of civilians, trained to operate in catastrophic times, are activated in an attempt to save who and what remains."
Although The Division has been in the works for a few years, news of Netflix taking over was made at E3 on Monday. As well as starring in the film, Gyllenhaal and Chastain are also producing along with Ubisoft's Gerard Guillemot, 87North Productions, Nine Stories, Freckle Films and Ubisoft Film and Television.
Ubisoft, meanwhile, is offering a free play weekend from June 13 through June 16 where anyone can access The Division 2 full game for PS4, Xbox One and PCs.