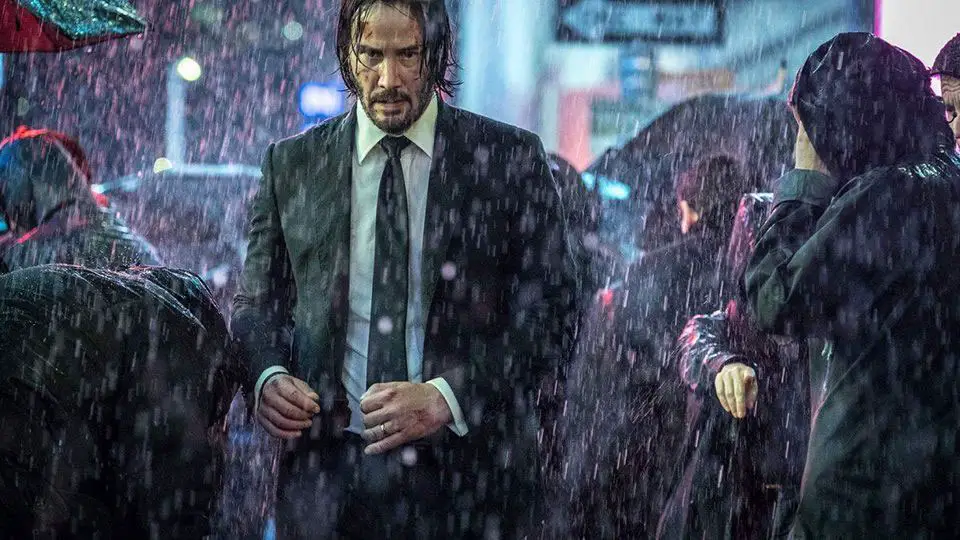 Lionsgate has confirmed a fourth chapter to the John Wick franchise will be arriving in two years.
The studio revealed the announcement just yesterday to moviegoers who opted to receive text message updates, following a $56.8 million opening of John Wick: Chapter 3 – Parabellum that exceeded expectations.
The text message to fans read, "You have served. You will be of service. John Wick: Chapter 4 is coming – May 21, 2021."
'Chapter 4' will release almost exactly two years after 'Chapter 3.' Warner Bros.' DC Super Pets is also currently scheduled to release on the same date, but considering the gravity of the John Wick franchise Warner Bros. may rethink opening the same weekend.
At the international box office, John Wick: Chapter 3 – Parabellum pulled in $35M during its first weekend for a combined opening of $92M. The film was produced on a reported $40M budget.