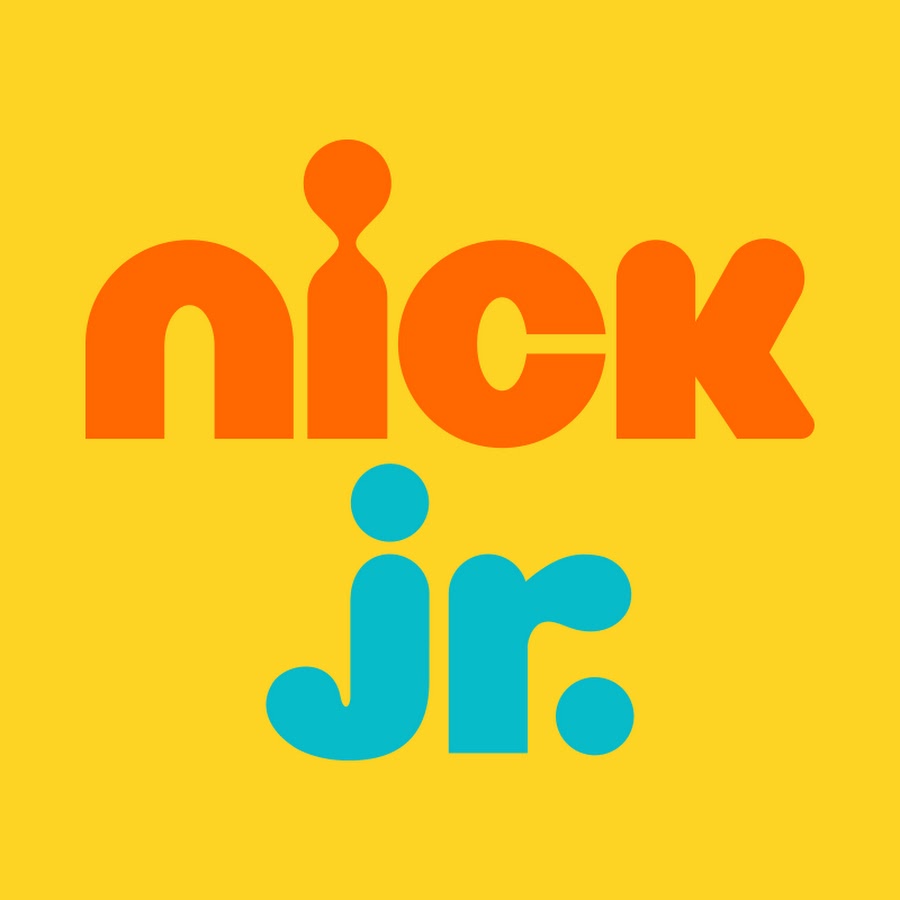 It appears Nick Jr. will soon have a smaller audience on AT&T and DirecTV. The two providers have posted messages saying that beginning May 14, 2019 the network will be removed from most of the channel packages offered.
When we looked into it, the lower and mid-tier packages are the ones losing Nick Jr., while higher tier packages like Ultimate Plus and Premier (DirecTV) and U450 and U450 Latino (AT&T) will still include the channel.
However, this change only affects new customers. If you are an existing customer and already have Nick Jr. in your programming package it will remain there for an undisclosed amount of time.
According to DirecTV:
"If you currently have access to Nick Jr., it will stay in your package, so you can keep enjoying the programming that matters to you. No further action is needed."
The following packages will no longer offer Nick Jr.:
DIRECTV
SELECT
ENTERTAINMENT
ENTERTAINMENT CLASSIC
CHOICE XTRA CLASSIC
TOTAL CHOICE
PREFERRED XTRA
U-verse TV
U-family
U100
U200
U200 Latino
U400