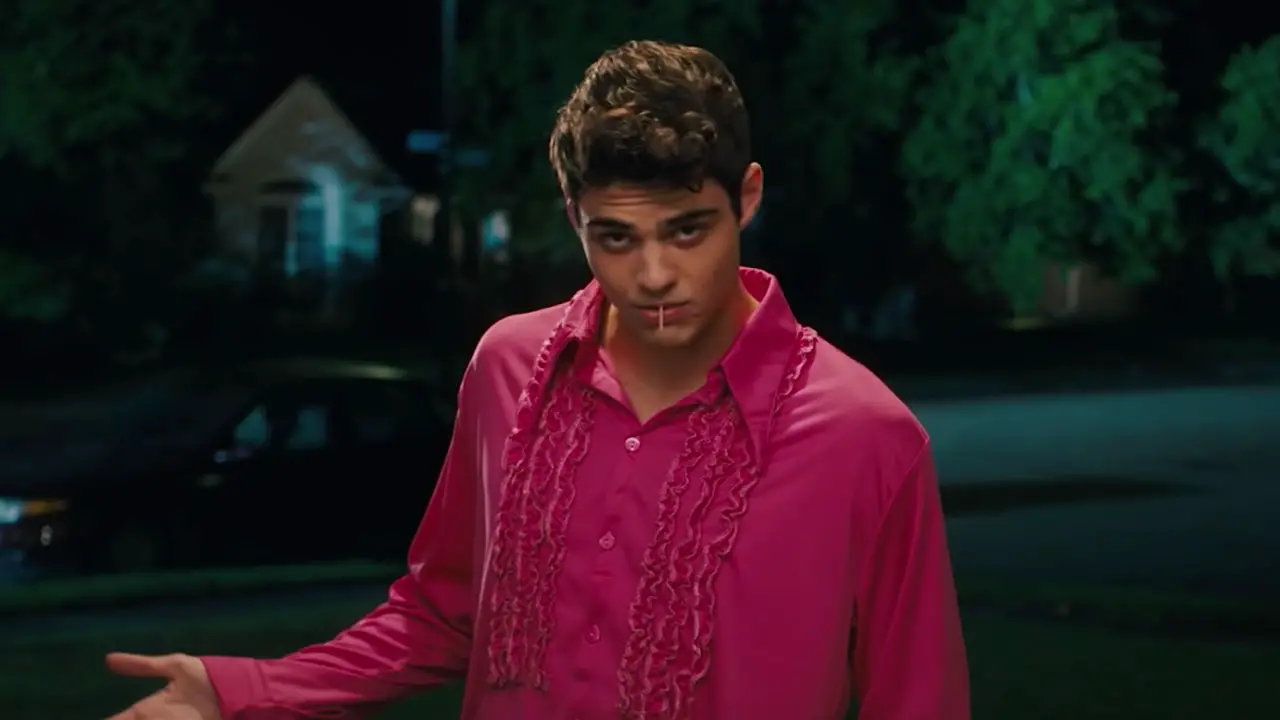 Netflix has confirmed a bunch of new titles for April including comedy specials, dramas, action films, and documentary series.
On April 2nd you can check out the Netflix Original comedy special Kevin Hart: Irresponsible filmed in London, England.
In the action/thriller genres Part Two of the Chilling Adventures of Sabrina premieres on April 5 followed by the Netflix Original Series Black Summer on April 11.
And, on April 12 the comedy/drama The Perfect Date starring Noah Centineo and Laura Marano will stream free to subscribers. See the extended list below and check back for additional titles as we get them.
New on Netflix in April 2019
April 1, 2019
Ultraman (Netflix Original)
P.S. I Love You
Pineapple Express
The Sisterhood of the Traveling Pants
The Sisterhood of the Traveling Pants 2
April 2, 2019
Kevin Hart: Irresponsible (Netflix Original)
April 5, 2019
Our Planet (Netflix Original)
Chilling Adventures of Sabrina: Part 2 (Netflix Original)
Unicorn Store (Netflix Original)
April 10, 2019
New Girl: Season 7
You vs. Wild (Netflix Original)
April 11
Black Summer (Netflix Original)
April 12
The Perfect Date (Netflix Original)
Huge in France
Special (Netflix Original)
April 15, 2019
No Good Nick (Netflix Original)