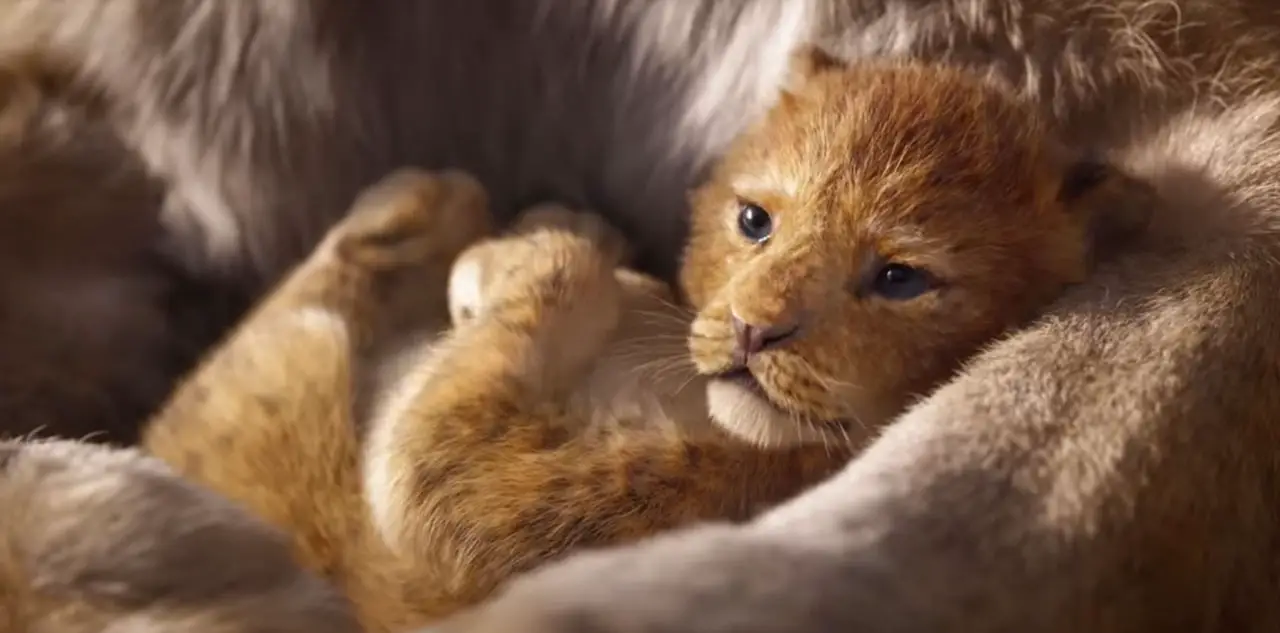 Walt Disney Studios has released the first official teaser trailer for The Lion King (2019) opening to theaters on July 19, 2019.
The remake of the 1994 animated feature from Disney Live Action and director Jon Favreau (The Jungle Book, Iron Man) tells the story of Simba (Donald Glover) and his rise as King of the Pride Lands, only this time in both CGI and live-action formats.
Seth Rogen, Beyoncé, Keegan-Michael Key, and James Earl Jones are among the cast members providing voiceovers for film. Jeff Nathanson (Catch Me If You Can, Pirates of the Caribbean: Dead Men Tell No Tales) wrote the screenplay for the movie based on the story by Oscar-winning writer Brenda Chapman.