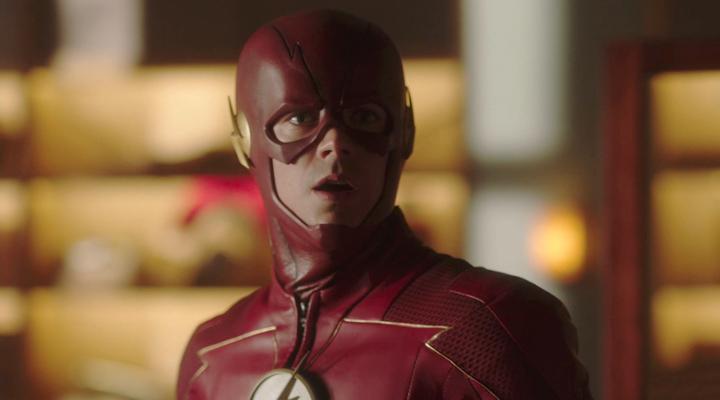 The CW is looking to spread the word about their app for Android and iOS devices by offering free viewing of The Flash episodes as well as select episodes of other series hosted by the network.
The latest full episodes, streaming with commercial breaks, are available the day after premiering on network television.
If you want to check out some episodes just download and install the app, then click on the thumbnail image of The Flash. As of now the app offers five recent episodes including "The Death of Vibe", "Blocked," "Nora," "We Are the Flash," and "Think Fast."
Other superhero/supernatural on The CW include Arrow, Black Lightning, Charmed, Legends of Tomorrow, and Supergirl, to name a few.
The CW app was recently updated to improve performance and fix a Chromecast connectivity problem.
Also Read: The Flash S4, Tag, Upgrade & Other New Blu-ray Releases