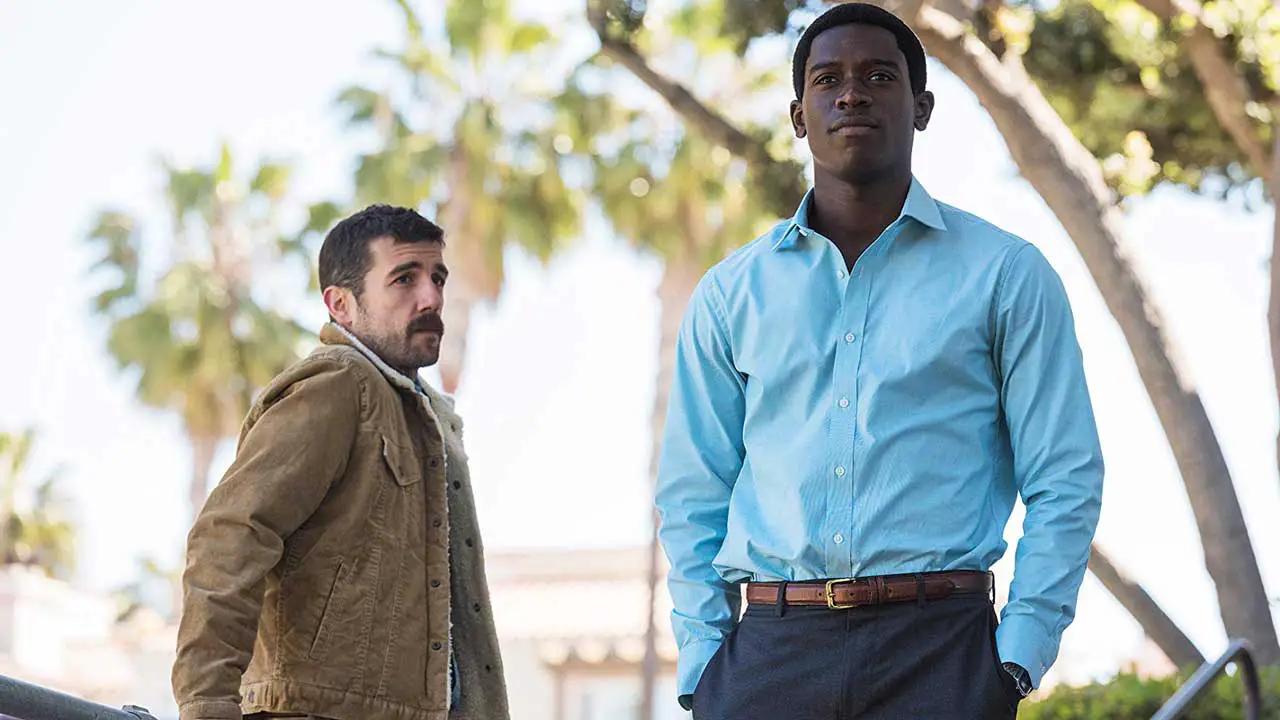 The FX drama "Snowfall" starring Damson Idris has been renewed for a third season, The Hollywood Reporter wrote today. The series takes place in Los Angeles during the crack cocaine epidemic of the 1980's,
The announcement comes as the show wraps up Season 2 with the tenth episode titled "Education" on Thursday, Sept. 20.
This year, Snowfall averaged 931,000 viewers in the 18-49 adult demographic. In its first season, the show reached 5 million total viewers per episode across both linear and non-linear platforms.
The series was created by Jon Singleton, Eric Amadio, and Dave Andron.