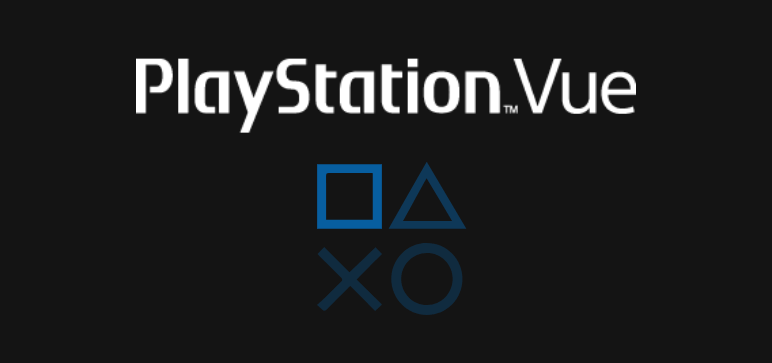 Today Sony announced the addition of 200 local broadcast stations nationwide, expanding local network offerings to over 450 on the streaming platform.
The new local coverage includes about 60 ABC-affiliated locations, 75 FOX locations, and almost 70 NBC-affiliated stations to add to the over 250 existing local networks.
PS Vue offers several tiers of service including Access ($44.99 per mo.), Core ($49.99 per mo.), Elite ($59.99 per mo.), and Ultra ($79.99 per mo.). The Ultra plan offers all the channels available in the lower-priced tiers along with HBO and Showtime channels.