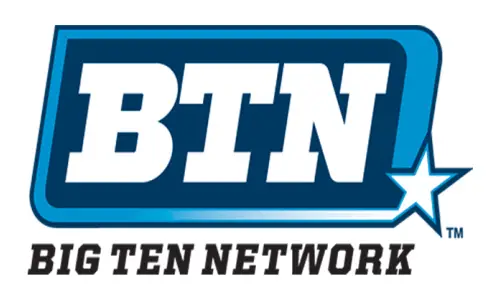 A new agreement between Comcast and Fox Networks will keep the Big Ten Network on Xfinity TV. As such, all of the Big Ten games will continue to be available on Fox's FS1 station with no break in service at the end of the month when the existing contract expires.
Under the renewed agreement, Comcast will continue to offer Big Ten Network to its customers living in cities with with Big Ten universities including Illinois, Indiana, Maryland, Michigan, Minnesota, New Jersey, Ohio, Pennsylvania, and Wisconsin.
Xfinity customers close enough to Big Ten schools will also get the games including in Delaware, the District of Columbia, and the Northern Virginia/Beltway areas.
Comcast says they will also soon offer customers outside of the Big Ten states access to the Big Ten Network as part of their Sports and Entertainment Package.
Last month there were murmurs about the carriage agreement expiring. "I am letting everyone know this in order to alert Comcast subscribers of the real possibility that they may lose BTN and Big Ten football games on FS1 this season," said Mark Silverman, president of Fox Sports National Networks and Big Ten Network.
"Comcast's agreements with content providers, like the Big Ten Network, expire from time to time," said Comcast. "We're communicating with the Big Ten Network about continuing to carry it after August 31 and look forward to productive negotiations."
The Big Ten Network is a joint venture between Fox and the Big Ten Conference, with about 60 million subscribers across the United States and Canada.