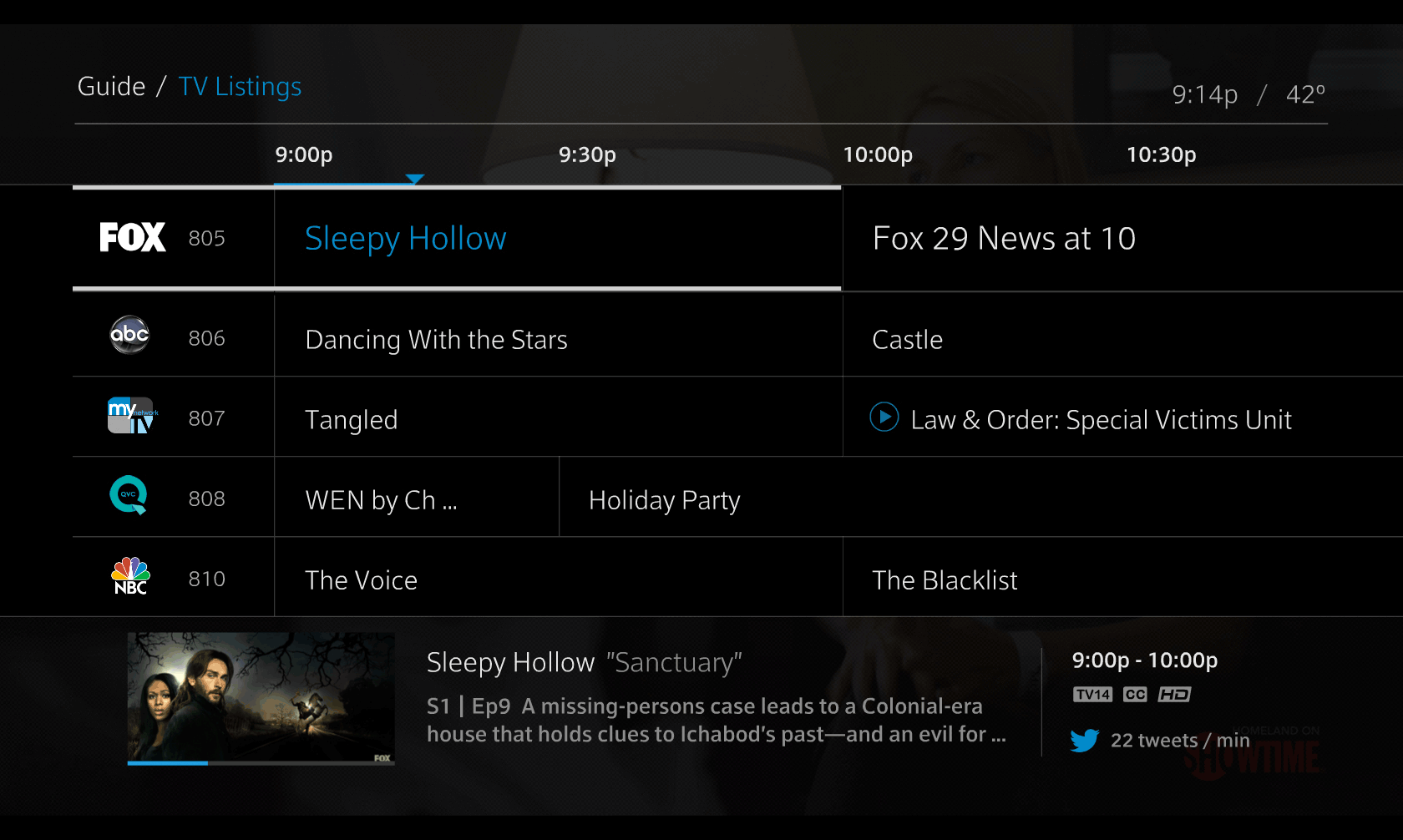 Want an easier way to find HD channels on Comcast Xfinity? Here's how you can auto-tune to high-definition channels on the Xfinity X1 TV set-top box using the on-screen guide, that way you don't have to keep going page-by-page in the guide to find HD.
First, find the Preferences by pressing the Xfinity button on the remote control.
Second: Highlight the Settings (the gear icon) and press OK on the remote.
Third: Find the Preferences tab and press OK.
Fourth: Highlight the General tab and press OK.
Fifth: Press the down arrow on the remote and highlight Prefer Best Available Resolution. This is where you can turn on/off.
Sixth: Press the Exit button to complete the setup.