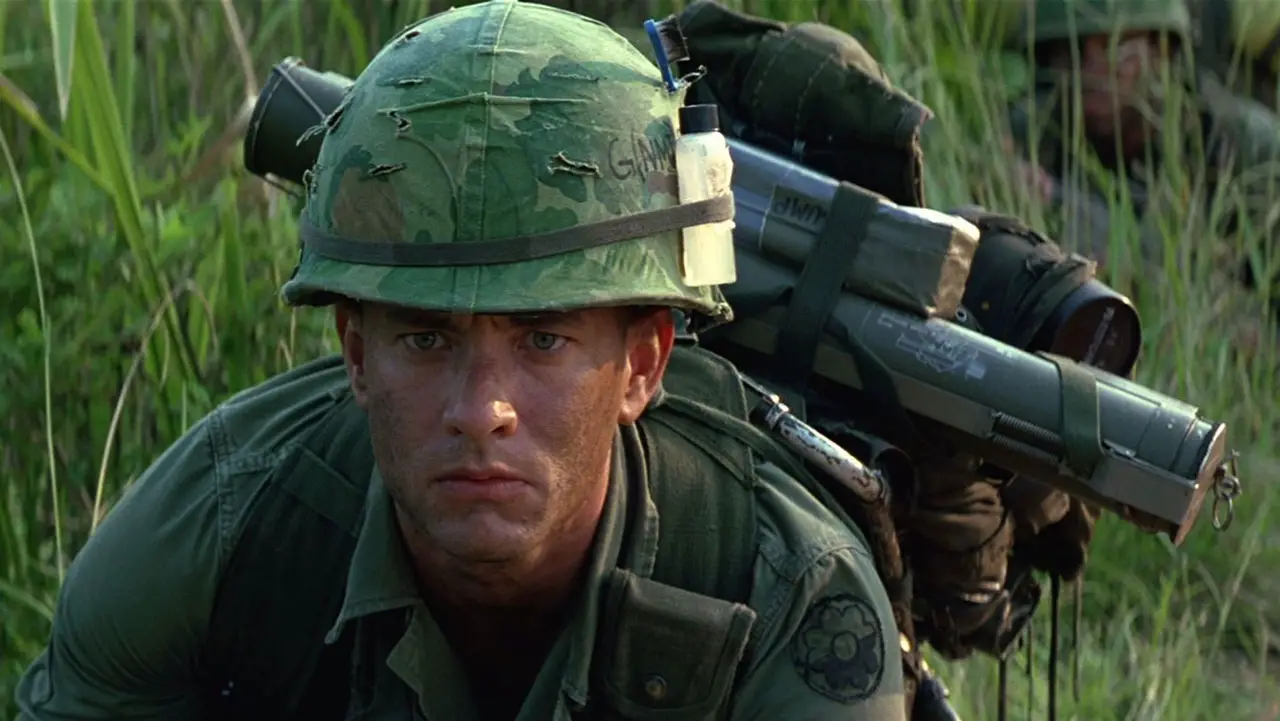 Apple TV 4k launched almost a year ago and with the newest model came a library full of 4k titles on iTunes. Most of the digital movies also include specifications for High Dynamic Range (HDR) color either via Dolby Vision or HDR10, so anyone with an HDR-supporting TV or screen can watch video with increased color depth and detail.
Some highlights from recently-released movies to iTunes in 4k include thrillers A Quiet Place and Death Wish (2018), comedies Blockers and Love, Simon, the historical drama Chappaquiddick, and action films Escape Plan 2: Hades, Pacific Rim: Uprising, and Rampage.
Older, remastered films now available in 4k/HDR on iTunes include the entire Mission: Impossible and Jurassic Park franchises, the 90's comedy Groundhog Day starring Bill Murray, The Equalizer starring Denzel Washington, and 6-time Oscar-winner Forrest Gump.
Here's a look at the latest additions to Apple TV 4k.
New 4k/HDR Titles on iTunes: July, 2018
7 Days in Entebbe HDR10
A Quiet Place DOLBY VISION
Annihilation DOLBY VISION
Batman Ninja DOLBY VISION
Blockers HDR10
Chappaquiddick DOLBY VISION
Darkest Hour HDR10
Death Wish (2018) DOLBY VISION
Early Man DOLBY VISION
Escape Plan 2: Hades DOLBY VISION
Escape Plan DOLBY VISION
Forrest Gump DOLBY VISION
Game Night DOLBY VISION
Groundhog Day DOLBY VISION
Isle of Dogs
Jack Reacher DOLBY VISION
Jurassic World HDR10
Love, Simon HDR10
Mission: Impossible – Ghost Protocol DOLBY VISION
Mission: Impossible – Rogue Nation DOLBY VISION
Mission: Impossible DOLBY VISION
Mission: Impossible II DOLBY VISION
Mission: Impossible III DOLBY VISION
Murder on the Orient Express HDR10
Pacific Rim: Uprising DOLBY VISION
Phantom Thread
Rampage DOLBY VISION
Ready Player One DOLBY VISION
Red Sparrow HDR10
Sherlock Gnomes DOLBY VISION
Super Troopers 2
Terminator Genisys DOLBY VISION
The Equalizer DOLBY VISION
The Hurricane Heist HDR10
The Purge HDR10
The Purge: Anarchy HDR10
The Purge: Election Year HDR10
Thoroughbreds HDR10
Tomb Raider (2018) DOLBY VISION
Truth or Dare HDR10
Unsane HDR10
New to 4k? Learn how to stream 4k Ultra HD on Apple TV.