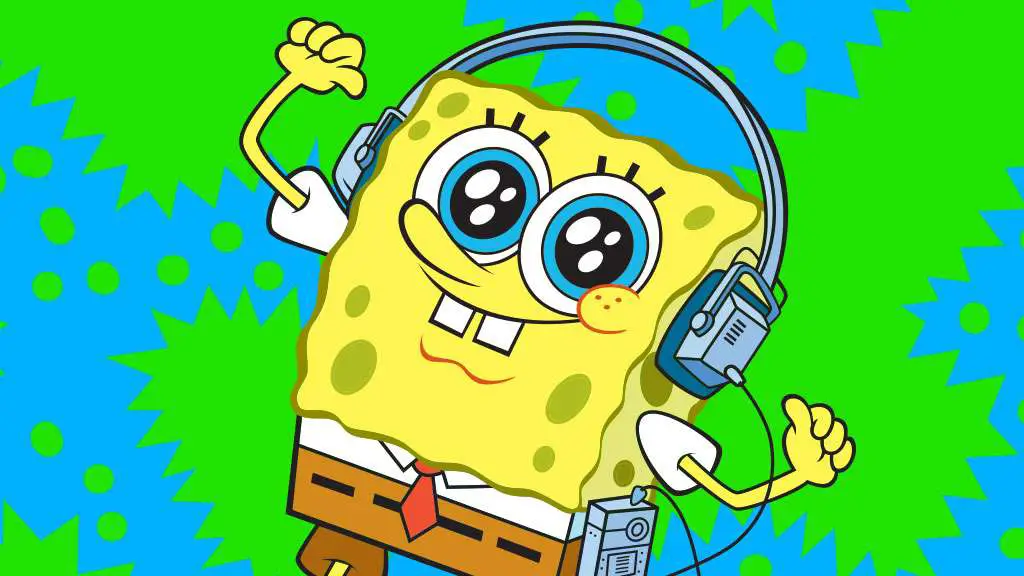 Dish Network will offer a summer preview of family and kids channels to all customers starting on Thursday, July 12. The free preview includes Boomerang, Discover Family, Nick Jr., Nickelodeon, NickToons, TeenNick, and Spanish-language Discovery Familia.
At least two of the channels, Nickelodeon and Discovery Family, are offered in HD resolution. (If you get any of the other free previews in HD please let us know in the comments below.)
The free Dish channel previews will be available through Tuesday, Aug. 25, 2018.
Dish Channels
Nick Jr. – Ch. 169
Nickelodeon – Ch. 170 (HD)
Boomerang – Ch. 175
Nick Toons – Ch. 178
Discovery Family – Ch. 179 (HD)
Teen Nick – Ch. 181
Discovery Familia – Ch. 853
Also Read: What Happened to Univision on Dish Network?