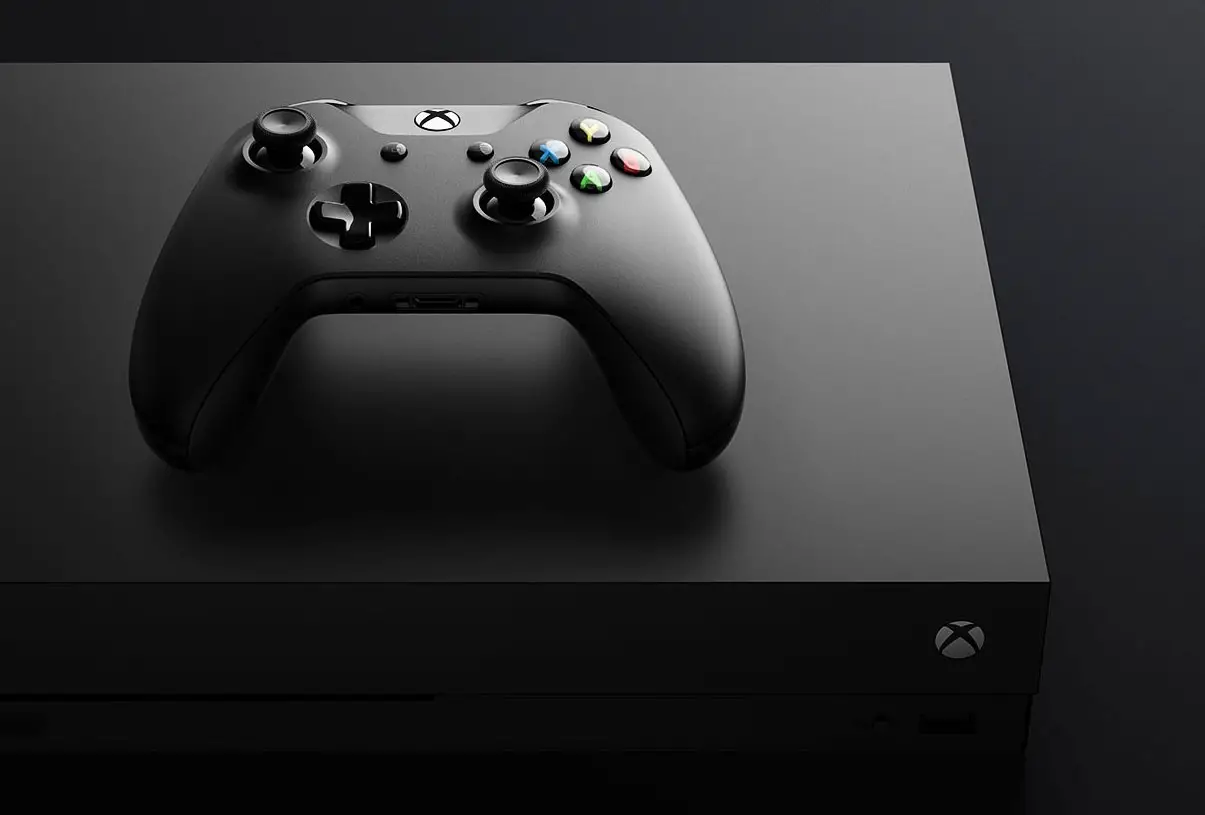 The Xbox One isn't the world's best-selling console. It's also not the best Xbox console ever made. It certainly doesn't feel like the internet's favorite console.
However, that doesn't mean that the Xbox One is a bad console. While it has struggled to really to win the console wars, it has contributed to a great generation of gaming in ways that don't always receive the proper recognition. In fact, there are times when it led the entire industry in a positive direction.
Here are five ways that the Xbox One has changed gaming.
1. It Kept Backward Compatibility in The Discussion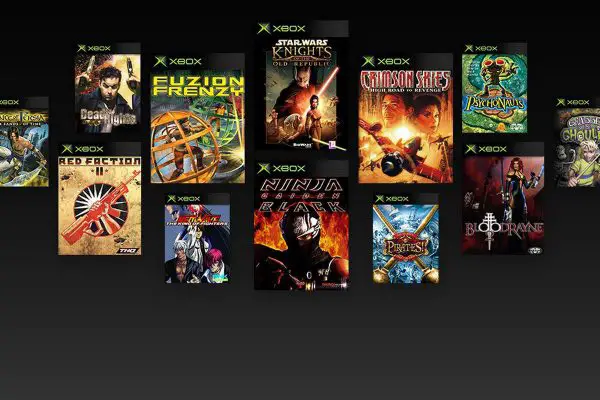 In defense of Sony, the PlayStation 2 and PlayStation 3 did feature ways to let users play previous generation games. However, when it was announced that the PlayStation 4 wouldn't feature backward compatibility, many feared that it might fall out of favor entirely. After all, it's not like Nintendo is going to start letting people play their classic games without charging them some ridiculous fee.
That's why everyone should be thanking Microsoft for not only supporting backward compatibility but for championing it. Granted, that has something to do with the Xbox One's lack of high-profile exclusives, but the Xbox One has kept backward compatibility in the discussion at a time when the concept appeared to be on its deathbed.
The reason that matters is that there are too many games that are still not available for digital purchase. If companies don't start finding ways to ensure that video game history remains playable, we're at risk of it disappearing (or at least costing too much money to access).
2. Game Pass Made Console Streaming/On-Demand Services a Real Option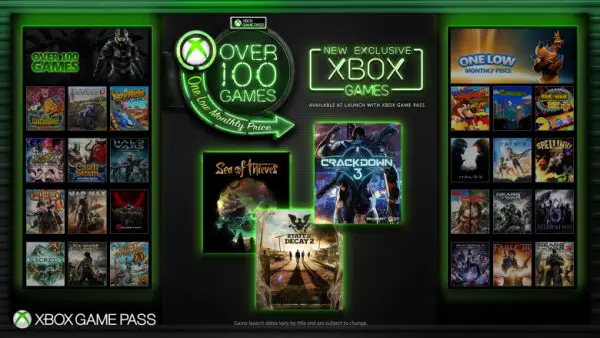 Again, it's not that Game Pass is the first on-demand/streaming service for games, but it's the only console service out there that feels like a look into the future of video game retail.
For just $9.99 a month, Game Pass lets you access a variety of classic and modern titles. Unlike PlayStation Now (which is expensive and technically inefficient) or Humble Bundle (which is random and inconsistent), Game Pass feels like the fabled Netflix of gaming. It even lets you access certain exclusives on the day that they are released.
The next generation of gaming will show us how viable these services are, but Game Pass feels like a harbinger of great things to come.
3. Xbox One Catered to Hardcore Gamers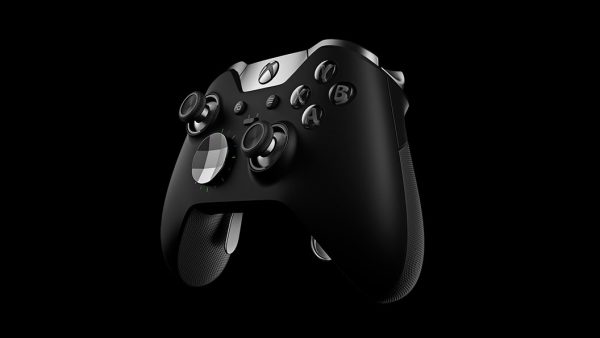 Sometimes, it feels like the general consensus is that there's no point in appealing to hardcore/long-time gamers. Some companies feel like they're going to be there anyway, so you should try to reach people who aren't gamers or are casual gamers.
The Xbox One has always been different in that respect. From the Xbox One Elite controller (a $150 controller that's one of the best ever made) to the Xbox One X itself, Microsoft has done a few things with the Xbox One that suggest that they are interested in catering to a hardcore audience.
Considering that Sony is already following Microsoft's lead by licensing a kind of PS4 Elite controller, we feel like the Xbox One is on the ground floor of a future trend.
4. Xbox One Helped Bring Mods to Console Gaming
For years, PC gamers have gotten to enjoy user created mod content that extended the life of their favorite games. It's one of those features that most people accepted would just never come to console gaming.
However, this last generation saw studios like Bethesda bring mods to console gaming in a serious way. Microsoft has been one of console gaming mods biggest champions. Halo 5 features one of the most extensive mod-like systems in any console game, and there are rumors that Microsoft is developing a universal mod system that will allow more games to support user-created content.
It feels like console mods are going to be a big deal moving forward, and Microsoft might be at the helm of their future.
5. It Showed Us the Value of Cross-Play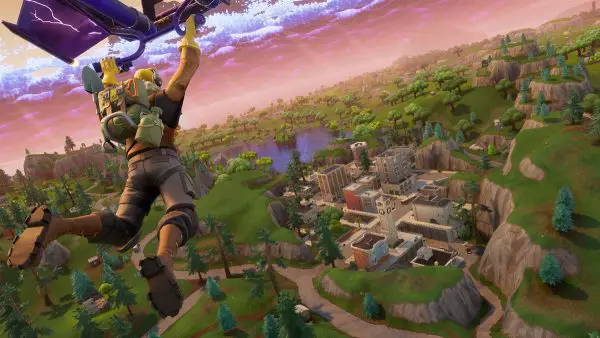 Cross-play, the ability for owners of one console to play games with owners of another console, is something you almost never used to hear about. However, the popularity of games like Fortnite has turned cross-play into a hot-button topic.
Looking back, Microsoft has long been a champion of cross-play. They've obviously always been big on letting Xbox One and Windows players play together, but Microsoft has also established a working relationship with Nintendo in recent months that has only benefited gamers everywhere.
Thanks to the efforts of Microsoft, it's hard to imagine that a next-gen console manufacturer would dare exclude cross-play features.
Also Read: E3 2018: Xbox Concedes This Generation, Goes All-In on Future