Hulu is adding a bunch of new movies and TV shows this month, with over 30 new titles on June 1st alone. Here's a look at some highlights for the month, followed by an extended list with dates arriving on Hulu.
Starting June 1st you can stream Francis Ford Coppola's Apocalypse Now in the 147-minute theatrical version or Apocalypse Now Redux with another 49 minutes; 2-time Oscar-nominated The Black Stallion (1979) starring Kelly Reno, Mickey Rooney, and Teri Garr; and Woody Allen's Midnight in Paris (2011) starring Owen Wilson and Rachel McAdams.
TV series arriving later in the month on Hulu include Season 7 of Master Chef,  Season 2 of Married, Season 1 of VH1's Family Therapy With Dr. Jenn, the Season 4 Premiere of Ray Donovan, Season 2 of Rick and Morty, and Season 1 of Banished.
New Hulu Additions in June, 2018
June 1
Race for the White House – Complete Series
America's Got Talent: Season 11 Premiere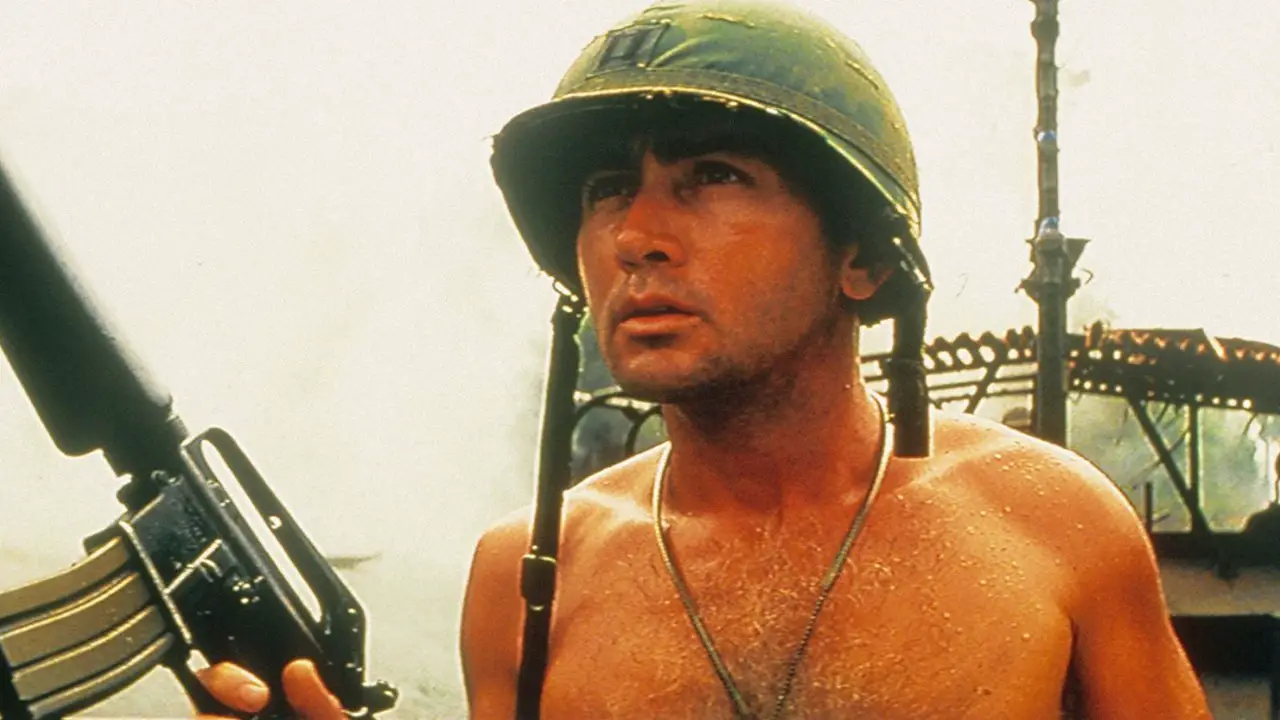 Apocalypse Now
Apocalypse Now Redux
Carrie
Criminal Law
CSNY: Déjà vu
Death Wish 2
Double Whammy
Foolish
The Golden Child
The Good, The Bad and The Ugly
Ground Control
Hammett
Heartburn
In & Out
Iron Eagle IV: On the Attack
Maya & Marty in Manhattan
Midnight in Paris
The Million Dollar Hotel
Mulholland Falls
One From the Heart
The Presidio
The Rage – Carrie 2
Runaway Bride
Six Degrees of Separation
Sleepover
Southland: Seasons 1-5
Switchback
The Black Stallion
Trading Mom
Ulee's Gold
Wayne's World
June 2
Master Chef: Season 7
June 3
All Access: Quest For The Stanley Cup
Ben Gleib: Neurotic Gangster: Series Premiere
La Seleccion: Season 2 Premiere
Rizzoli & Isles: Complete Season 6
Rules of Attraction
June 4
Love & Mercy Woman In Gold
June 5
Life or Debt: Season 1 Finale
June 6
June 7
Casual: Season 2 Premiere
Faking It: Season 3 Finale
60 Minutes Sports: New Episode Premiere
June 8
Family Therapy: Season 1 Finale (VH1)
June 10
Burning Man
Meet the Hitlers
Zou – Complete Second Season
June 11
He Named Me Malala
Showtime Championship Boxing: Ruslan Provodnikov vs. John Molina Jr.
June 12
Bar Rescue: Season 4 Finale
House of Lies: Season 5 Finale
Your Pretty Face is Going to Hell: Complete Season 2
June 13
Famous: Series Premiere
Regular Show: New Episodes
June 14
Awkward: Season 5 Finale
Ink Master: Season 7 Finale
Spartan: Ultimate Team Challenge: Series Premiere
The League: Complete Season 7
June 15
Addicted to Fresno
Crazy About Tiffany's
In A Perfect World
To Tell the Truth: Series Premiere
Uncle Buck: Series Premiere
June 16
Married: Season 2
The Real World: Go Big or Go Home: Season 31 Finale
June 17
June 19
Penny Dreadful: Season 3 Finale
Sleeping With Other People
We Bare Bears: Complete Season 1
June 20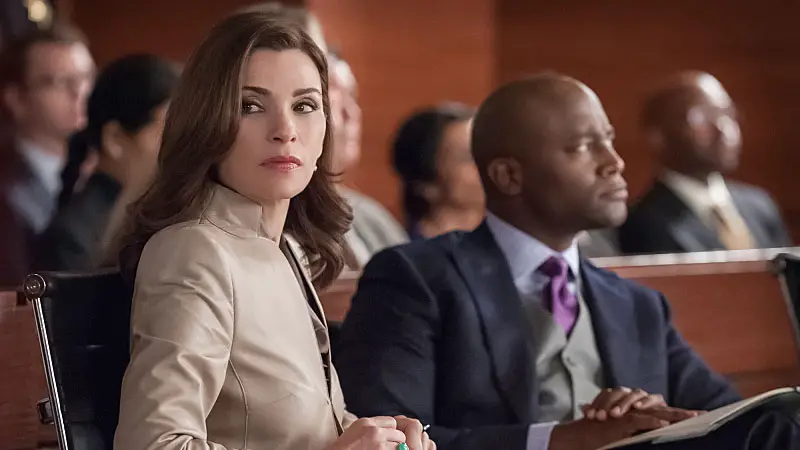 The Good Wife: Complete Season 7
Reign: Season 3 Finale
June 22
La Viuda Negra II: Season Finale
Stand Up Guys
June 24
Elaine Stritch – Shoot Me
June 25
Showtime Championship Boxing: Anthony Joshua vs. Dominic Breazeale
June 26
Ray Donovan: Season 4 Premiere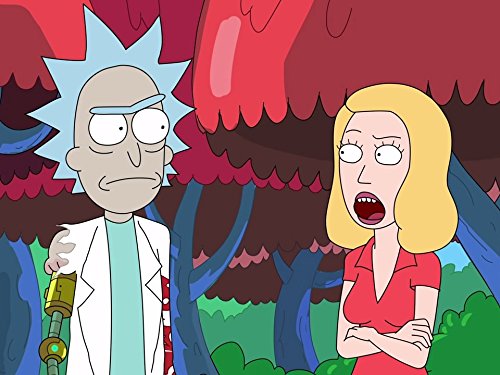 Rick and Morty: Complete Season 2
Roadies: Series Premiere
June 27
$100,000 Pyramid: Series Premiere
Celebrity Family Feud: Season 2 Premiere
Match Game: Series Premiere
June 28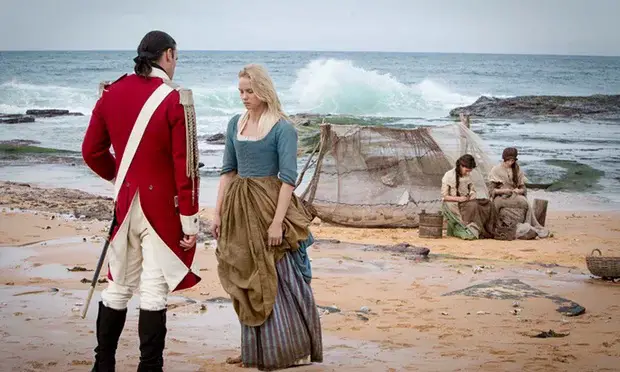 Banished: Complete Season 1
DCI Banks: Complete Season 4
Houdini & Doyle: Season 1 Finale
Not Safe with Nikki Glaser– New Episodes