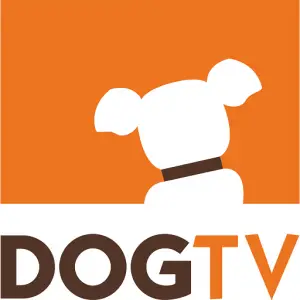 What may still seem odd for many of us is the idea of a TV channel specifically for pets. Well, veterinarian-recommended DogTV has been proven to reduce the anxiety and depression dogs may feel when their owners leave the home.
Starting today DirecTV is offering a free preview of the channel through May 28. If your dog is having some trouble being home alone, why not give it a try? DogTV can be found on DirecTV Channel 354 (unfortunately the network is not available in HD in the US).
DogTV is also available on Comcast Xfinity TV, RCN, Roku, Apple TV, Chromcast, and Amazon Fire TV, as well as Android and iOS mobile devices.
The channel is available as an add-on for $4.99 per month.