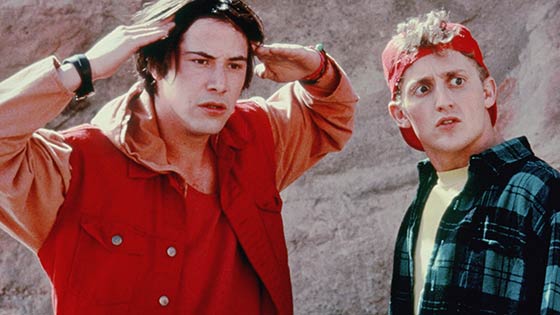 Dish Network is having a free preview of 4 channels including Great American Country, Hallmark Drama, HDNET Movies, and World Fishing Network from May 3 through Tuesday, June 5. (See channel guide below.)
Unfortunately, HDNET Movies is the only network that is broadcast in HD on Dish. If you are getting any other free previews please let us known in the comments below.
You can find the free preview on these Dish channels:
HDNET Movies – Ch. 130
Great American Country – Ch. 165
Hallmark Drama – Ch. 186
World Fishing Network – Ch. 394
See our full listing of HD channels on Dish.