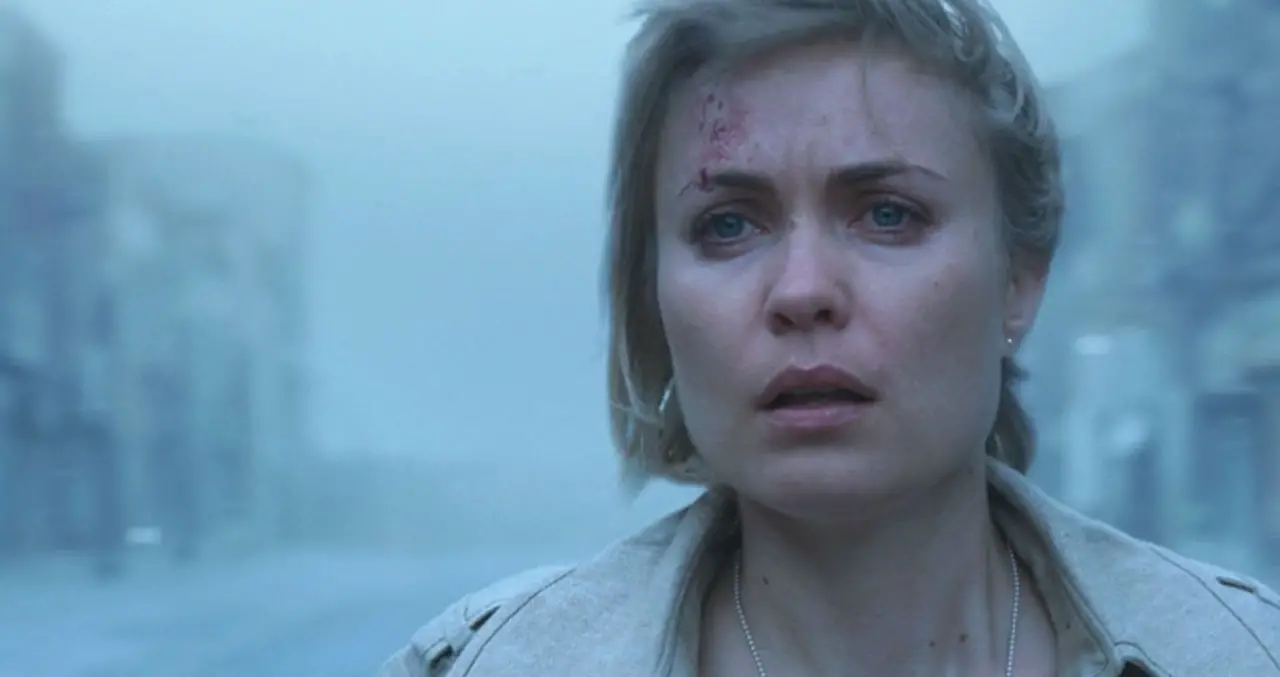 In May there are approximately 50 titles we know about that will be leaving the Netflix library, starting with over a dozen titles on Tuesday, May 1st and over 30 more on May 2nd. Here are 5 critically recognized movies you might want to check out before they expire, followed by an extended list of titles that are going bye-bye.
Field of Dreams (1989) is a 3-time Oscar-nominated drama about an Iowa corn farmer played by Kevin Costner who hears voices telling them to build a baseball field in the middle of nowhere. The film also stars Oscar-nominated actors James Earl Jones and Amy Madigan, as well as Golden Globe-nominated Ray Liotta. (Expires May 1, 2018.)
Bridget Jones's Diary (2001) is an Oscar-nominated comedy that will no longer be able to stream for free on Netflix after May 1st, starring Renée Zellweger as the diary-keeping Jones who is looking for love. The movie also stars Oscar-winner Colin Firth and Golden Globe-winner Hugh Grant. (Expires May 1, 2018.)
GoodFellas (1990) is a mob classic that follows greats like The Godfather and Once Upon a Time in America. The Oscar-winning film directed by Martin Scorsese stars Robert De Niro, Ray Liotta, Joe Pesci, Paul Sorvino and Frank Vincent among an all-star cast that's unforgettable. GoodFellas is ranked No. 94 in AFI's 100 Greatest American Movies. (Expires May 1, 2018.)
Directed Kathryn Bigelow, The Hurt Locker (2008) won six Oscars including Best Picture (over James Cameron's Avatar) and Best Achievement in Directing. The film stars Jeremy Renner as brave (and a bit crazy) newly decorated sergeant who faces the challenges of running a bomb disposal team during the Iraq War. (Expires May 1, 2018.)
Silent Hill (2006) is a horror/mystery directed by Christophe Gans and written by Oscar-winning writer Roger Avary that's creepy to watch at any time of the day. Set in a desolate town where a woman searches for her adopted daughter, the film stars Radha Mitchell, Laurie Holden, and Sean Bean. It's worth noting Mitchell was nominated for the Best Actress award from AFI International. (Expires May 1, 2018.)
Netflix Movies Expiring in May, 2018
Leaving May 1
Bridget Jones's Diary

Casper

Chappie

Charlotte's Web (2006)

Field of Dreams

GoodFellas

Ocean's Eleven

Sahara

Silent Hill

The Exorcism of Emily Rose

The Hurt Locker

To Rome With Love

To Wong Foo, Thanks for Everything! Julie Newmar

Leaving May 2
12 Dates of Christmas

Beauty & the Briefcase

Cadet Kelly

Camp Rock

Camp Rock 2: The Final Jam

Cow Belles

Cyberbully

Disney's The Cheetah Girls

Disney's The Cheetah Girls 2

Disney's The Cheetah Girls: One World

Frenemies

Geek Charming

Good Luck Charlie: It's Christmas

Hello Sister, Goodbye Life

High School Musical

High School Musical 2

Jump In!

Lemonade Mouth

Little Einsteins: Seasons 1–2

My Fake Fiancé

Phineas and Ferb the Movie: Across the 2nd Dimension

Phineas and Ferb: Seasons 1–4

Princess Protection Program

Princess: A Modern Fairytale

Read It and Weep

Revenge of the Bridesmaids

Sharpay's Fabulous Adventure

Special Agent Oso: Seasons 1–2

StarStruck

Teen Spirit

The Secret Life of the American Teenager: Seasons 1–5

Wendy Wu: Homecoming Warrior

Wizards of Waverly Place: The Movie

Leaving May 7
Leaving May 12
Talladega Nights: The Ballad of Ricky Bobby

Leaving May 30
Get more Netflix News in our dedicated category!