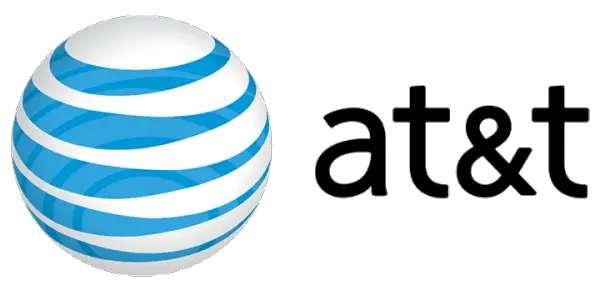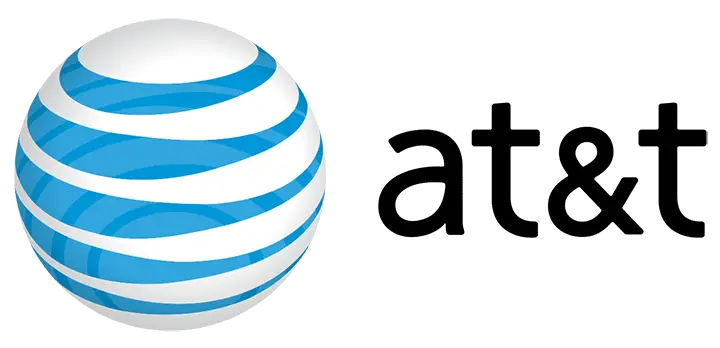 If you don't watch any sports and want to keep your monthly television bills at a minimum, AT&T is reportedly going to launch a $15 per-month streaming service.
AT&T CEO Randall Stephenson surprisingly revealed the new product, called AT&T Watch, during the antitrust trial in which AT&T is attempting to buy Time Warner.
The streaming service would be a lot like AT&T's $35 per-month DIRECTVNOW offering, but not include any sports programs.
AT&T Watch would the cheapest multi-channel live TV service, followed by Sling TV's basic $20 per month plan.
Of course, CBS All Access costs $5.99 per month ($9.99 commercial free), but for only CBS programming.
In a pre-trial brief AT&T also eluded to a similar product that could be launched with Turner, which could be offered with a select number of cable networks to AT&T wireless customers with unlimited plans and a "nominal price" to anyone else.
"The merger will enable AT&T to transform the mobile video marketplace by combining Time Warner's content assets with its wireless platform to develop new and more valuable services especially for mobile video devices," said AT&T in the briefing.
AT&T hasn't revealed how many or what channels would be included in the $15 per month plan.