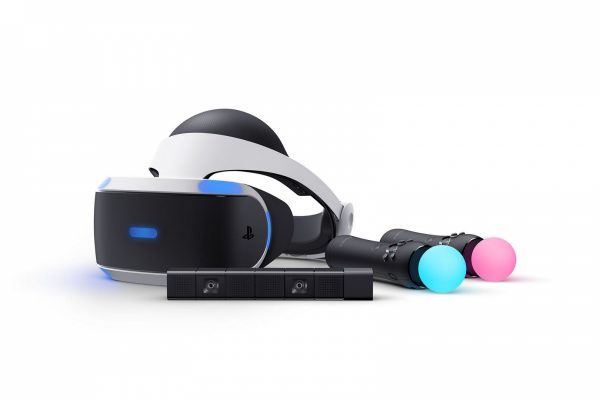 It was always easy to recommend the PlayStation VR, but now that the device is cheaper than ever ($299 for a bundle that includes a great game) we're struggling to think of reasons not to get one.
If you do decide to pick up a PSVR, you'll need to know what games to get. There are a surprising number of great PSVR titles out there, but there are a select few games that we'd dare call essential experiences. Here are the games you absolutely need to own if you pick up a PSVR.
Keep Talking and Nobody Explodes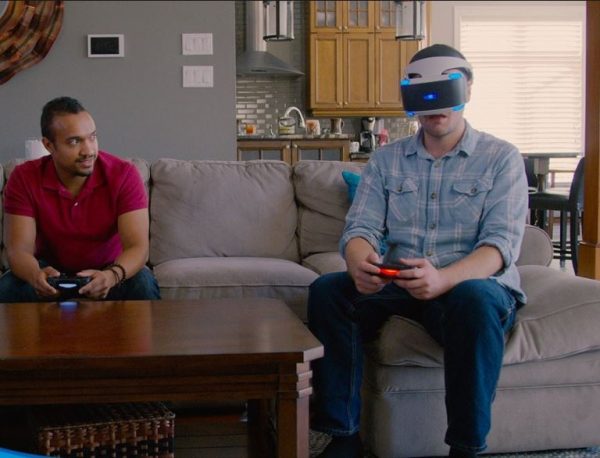 If that name doesn't grab your attention, then this game's premise certainly will.
Keep Talking is a two-player game – though you can incorporate more people – that requires one person to put on the VR headset and interact with a multi-component bomb. The other person needs to read the game's PDF manual in order to provide instructions on how to diffuse it. Sound simple? It's not. The sections of each bomb are usually pretty elaborate and require some expert teamwork between both parties to diffuse.
While you can play this game without VR – which is true of a few games on this list – the headset adds a welcome extra layer of immersion to the entire experience.
Rez Infinite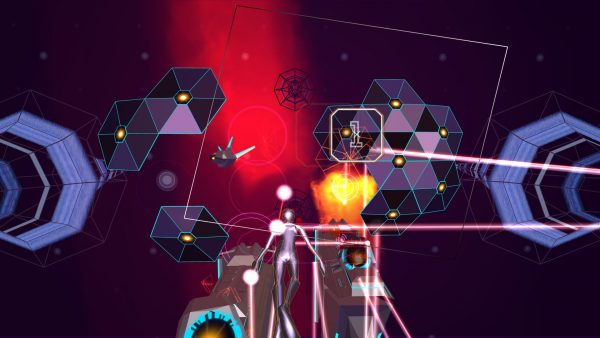 First released in 2001, Rez is an action game that was well ahead of its time. The game's sublime soundtrack, trippy visuals, and nearly flawless mechanics created a zen-like state that ensured those who played the game couldn't put it down.
Rez Infinite retains everything that made the original game great but tweaks it just enough for an optimal VR experience. As great as the original Rez was, it's one of the best games of its kind ever made, the thrill of playing Rez Infinite in VR is so great that most people agree that it is the definitive way to experience the game.
You need Rez Infinite even if you don't think you're into the concept.
Super Hot VR
Super Hot VR is classic action game experience with a twist. In this game, the world around you only moves when you do. That allows you to dodge bullets, devise the perfect strategy, and savor every moment.
In reality, Super Hot VR is a puzzle game where the puzzles are top-tier action sequences. Success in this game requires a great deal of trial-and-error, but you won't mind having to repeat some of the trickier sections because they're just so much fun.
Meanwhile, the VR element adds a degree of immersion that makes you truly feel like the star of your own action movie.
Job Simulator: The 2050 Archives
You probably think that there's nothing exciting about a game called Job Simulator. You're kind of right.
That's the point, though. Job Simulator is actually a comedy game that requires you to complete tasks associated with several monotonous jobs. The joy of this game comes through its surprising sense of humor and in exploring every virtual workspace to see what kind of trouble you can get into.
Every VR owner needs a game that quickly shows their friends how fun VR can be. This is that game.
Resident Evil 7
Resident Evil 7 might just be the best PSVR game of them all because it's barely a VR game at all.
Let me explain. Most VR games are designed around the VR concept. They're fun, but they're somewhat limited. Resident Evil 7 was designed as an incredible cinematic horror experience that just so happens to be playable in its entirety in VR.
Resident Evil 7 is a tremendous game no matter how you choose to play it, but the VR version of this title is one of the scariest horror experiences out there.