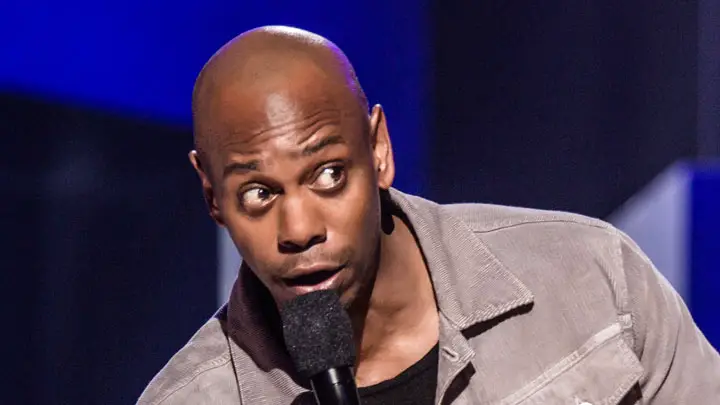 The cost of Netflix membership is going up in February. According to an email sent to customers this morning, the cost of a "Premium" membership with 4 screens allowed an 4k Ultra HD resolution will be $13.99 (up two dollars from $11.99), and the price of the 2-screen/HD plan will jump one dollar from $9.99 to $10.99.
Netflix announced the price hike for HD and 4k streaming last October, when they also promised their basic streaming SD plan would stay the same at $7.99 per month. The least expensive plan only allows streaming to one device at a time and only Standard Definition (480p) video resolution.
All three Netflix tiers allow downloading of shows and movies to tablets and phones (not on PCs yet), and, depending on the plan you can download content to one device, two devices, or four devices. The feature is a great option for taking programs on the road or in the air, where internet service is either intermittent not available.