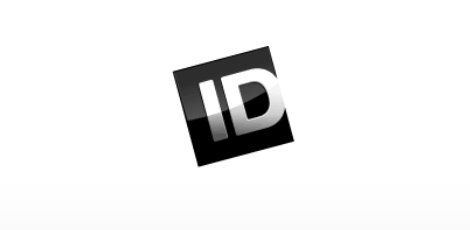 Dish Network is currently offering a free preview of UP, Investigation Discovery (ID), and Science channels. The preview began today (Jan. 4, 2018) and runs through Tuesday, Feb. 6, 2018.
Investigation Discovery brings true crime programming in HD (1080i) on Channel 192. Science Channel airs programming dealing with technology, space, animal science and more in HD (1080i) on Channel 193. Both channels are owned by Discovery Communications.
UP, owned by InterMedia Advisors, provides uplifting family entertainment but is only currently offered in SD on Channel 188.
Dish Network Channel Reference
188 – UP
192 – Investigation Discovery (HD)
193 – Science Channel (HD)