Want to know what's new on Netflix this month in 4k? Here are the latest movies, series and specials that are available to stream in 4k with or without HDR on supporting 4k TVs. For more titles read our November edition of what's new in 4k on Netflix. Just getting started? Read How to Stream 4k on Netflix.
New Series on Netflix in 4k Ultra HD
The Crown Season 2
One of Netflix's more popular original series, The Crown starring Claire Foy, Matt Smith, and Victoria Hamilton captures the early life of Queen Elizabeth II. The new, ten-episode season is now available to stream in 4k Ultra HD, and can be downloaded to phones and tablets for viewing later offline. Rated TV-MA
Dark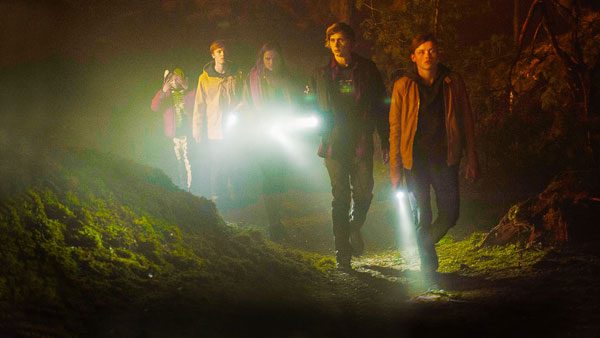 Season 1 of the Netflix Original Dark from German production company Wiedemann & Berg is now available to stream in 4k. The series has been likened to Stranger Things (albeit with English dubs), in which a teenage boy disappears and three generations of families find themselves weaved in mysterious conceptions of time. Rated TV-MA
Godless – Limited Series (HDR)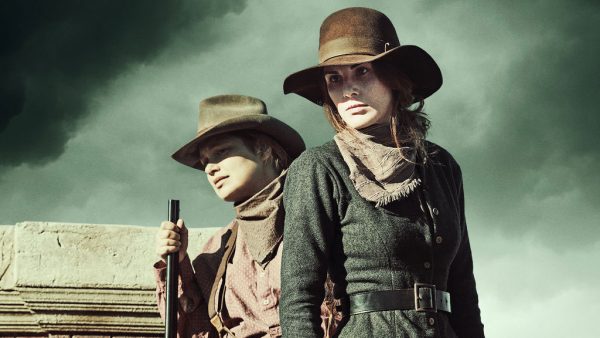 In the new Netflix Original Limited Series Godless, Jeff Daniels and Roy Goode star as old west outlaws Frank Griffin and Roy Goode who end up in a mysterious town made up of only women. The seven-episode season is available to stream in 4k Ultra HD and HDR on TVs that support the color enhancements. Rated TV-MA
New Movies on Netflix in 4k Ultra HD
A Christmas Prince
Rose McIver stars in this Netflix Original film in which an aspiring young journalist goes undercover to discover the truth about a prince destined to be king. The romantic comedy has a total run time of one-hour, thirty-two minutes and can be streamed in 4k on Ultra HD TVs.
New Specials on Netflix in 4k Ultra HD
Barbra: The Music… The Mem'ries
Legendary singer/actor Barbra Streisand performs in Miami, FL and takes attendees on a journey through her life. The one-hour, forty-eight minute special event can be streamed in Ultra HD to Netflix subscribers with the $13.99 top-tier service. TV-14
Brian Regan: Nunchucks and Flamethrowers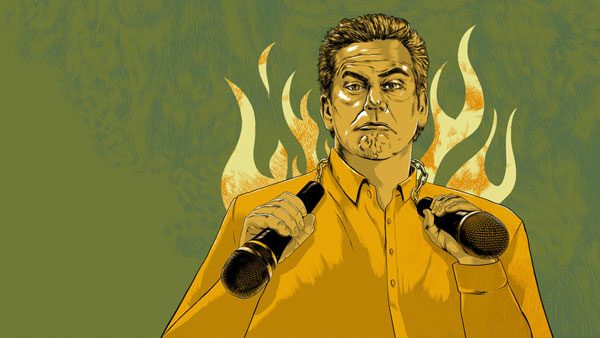 Comedian Brian Regan talks board games, underwear elastic, and hot dogs in this one-hour comedy special from Netflix. The event can be streamed in 4k Ultra HD. TV-PG
DeRay Davis: How to Act Black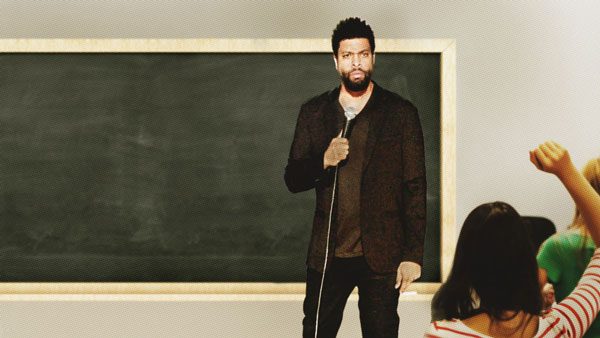 This Netflix Original comedy special stars DeRay Davis who talks about making it in show business as a black man. The one-hour, six-minute stand-up comedy event can be streamed in 4k Ultra HD. TV-MA