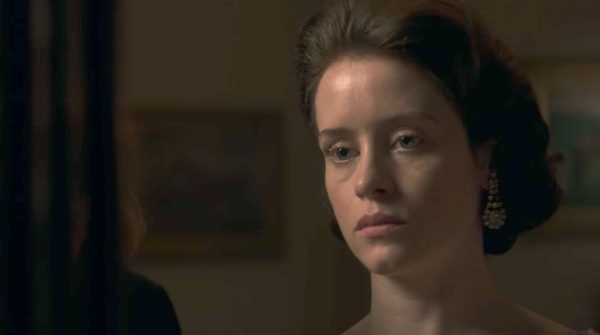 Season 2 of the Netflix Original Series The Crown premiered today and is now available to stream in up to 4k (Ultra HD) resolution. The ten-episode season is also available to download to supporting mobile devices like phones and tablets via the Netflix app (unfortunately downloads are not available on PCs).
The 2-time Golden Globe-winning series was created by Peter Morgan (The Last King of Scottland), and stars Claire Foy (Queen Elizabeth II), Matt Smith (Philip, Duke of Edinburgh), and Victoria Hamilton ( Queen Elizabeth the Queen Mother) and John Lithgow (Winston Churchill). The Crown is distributed world wide by Netflix, produced in association with Left Bank Pictures and Sony Pictures Television Production UK.
Looking for more to stream in Ultra HD? Here's a list of some of the newest Netflix titles in 4k, as well as a longer list of Netflix titles available in 4k and HDR.