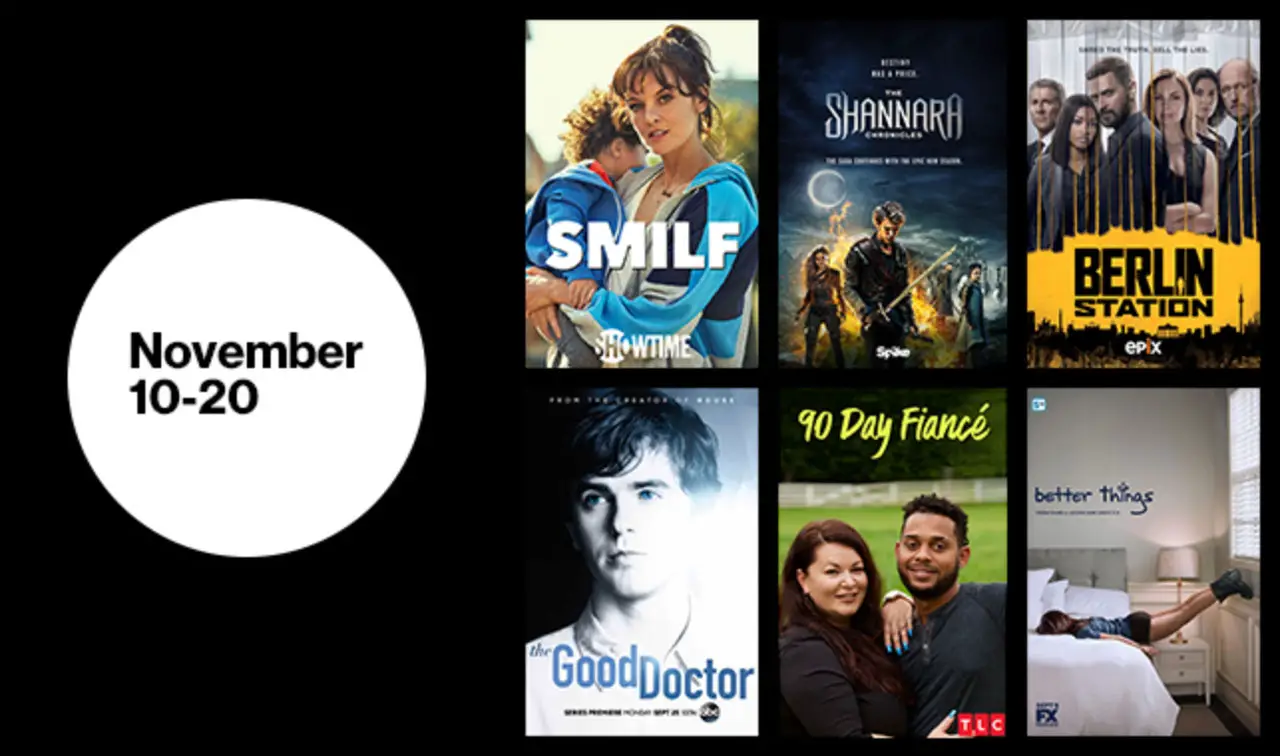 Over the weekend and through Nov. 20 Verizon FiOS TV customers can enjoy thousands of free On Demand movies and TV shows. They are also offering free previews of premium channels, with content from HBO, Cinemax, SHOWTIME, STARZ and EPIX at no charge.
For kids, the marathon includes content from Cartoon Network, Nickelodeon, Kabillion and Disney.
While the premium channels don't appear to offering complete access to their On Demand library, there are plenty of shows to check out during the marathon. For example, on Showtime we've heard episodes of "Billions," "Ray Donovan," and "Whitney" are available, as well as "American Gods" on Starz.
On traditional set-top boxes titles can be accessed easily via the On Demand button on the Verizon remote. On mobile devices the programming can be watched on supporting tablets, smart phones and other devices with the Fios Mobile app. Titles can also be downloaded for watching later offline.
Starting on the 14th, Verizon will be offering a free preview of the HBO suite of channels through Nov. 20th.