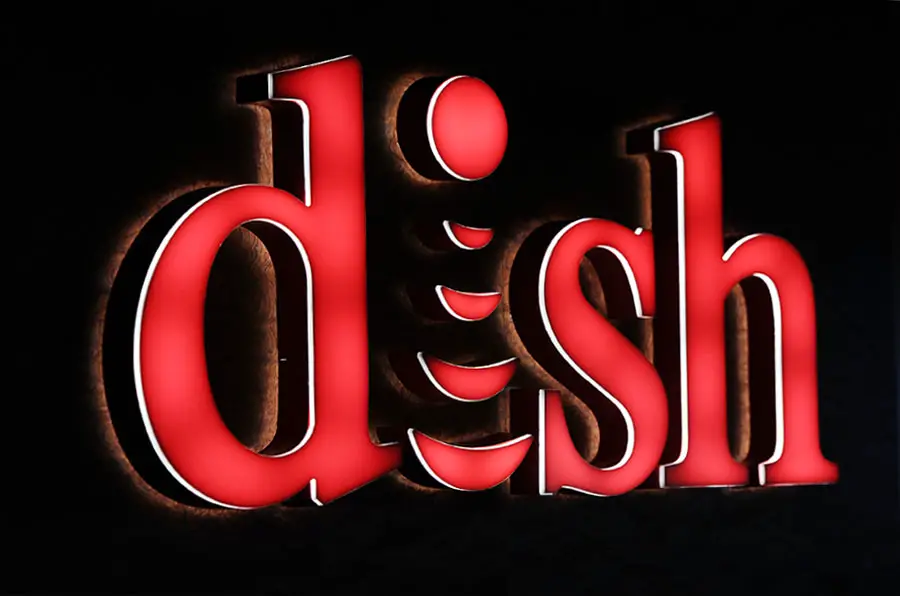 Dish Network frequently offers some free previews of channels, and right now there are several networks that are definitely worth checking out if you don't have them in your package.
HDNet Movies (Ch. 130), Cooking Channel (Ch. 113), Discovery en Español
(Ch. 845), DYI (Ch. 111), and Sportsman (Ch. 395) are all available for viewing right now until the end of the month (Oct. 31).
You can also check out a few more days of NBA TV (Ch. 156 and NBA League Pass (Channels 5000-5061) through Oct. 24, perfect for the start of the 2017/2018 season.
BBC America (Channel 135) will last longer than the rest of this month's free previews, extending until Nov. 28, 2017.
Dish Free Channel Previews, Oct. 2017
HDNet Movies
Channel 130
Thu, 9/28 – Tue, 10/31
Cooking Channel
Channel 113
Thu, 9/28 – Tue, 10/31
DIY
Channel 111
Thu, 9/28 – Tue, 10/31
Sportsman
Channel 395
Thu, 9/28 – Tue, 10/31
Discovery en Español
Channel 845
Thu, 9/28 – Tue, 10/31
BBC America
Channel 135
Fri, 10/5 – Wed, 11/28
NBA TV
Channel 156
Tue, 10/17 – Tue, 10/24
NBA LEAGUE PASS
Channels 5000-5061, Hopper icon 470
Tue, 10/17 – Tue, 10/24