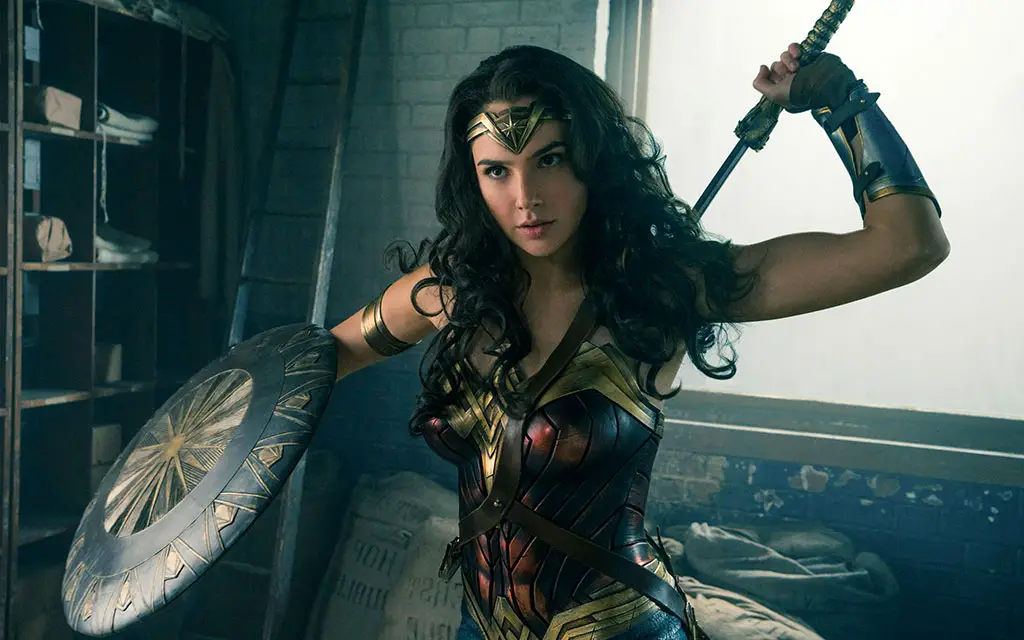 Microsoft has quietly started offering feature films in the high resolution 4k UHD format with High Dynamic Range (HDR) specifications. On Tuesday, the Movies & TV section of the Microsoft Store started selling Warner Bros.' summer blockbuster Wonder Woman in Digital UHD for $29.99.
This is one of the few major feature films we could find in UHD on Microsoft, following the release of Warner Bros.' King Arthur: Legend of the Sword, The LEGO Batman Movie and Kong: Skull Island, as well as Disney's Guardians of the Galaxy Vol. 2, all encoded with HDR. (If you've found other movies in UHD please comment below or Tweet us at @hdreport.)
Previously, Microsoft had been selling about a dozen videos in UHD such as the full-length skateboard documentary "We Are Blood" and snowboarding short film "Follow Your Nose." But, only recently have major studio releases been available in 4k.
This is great news for Xbox One S owners as the console was built to support 4k video with HDR including playback of Ultra HD Blu-ray discs. Of course, playthrough of 4k titles was already possible through apps like Vudu (although not with HDR), but for owners who buy titles directly from Microsoft it's a long-awaited upgrade.
Microsoft's 4k UHD format is only viewable through the Xbox One S using HDMI 2.0a with support for HDCP 2.2. The 4k TV also needs to support HDR in order to see the enhanced color properties possible with High Dynamic Range.
We can expect more titles to roll out in Digital UHD on Microsoft as the company settles into the burgeoning format.
[Note: This article has been updated, Aug. 30, 2017.]