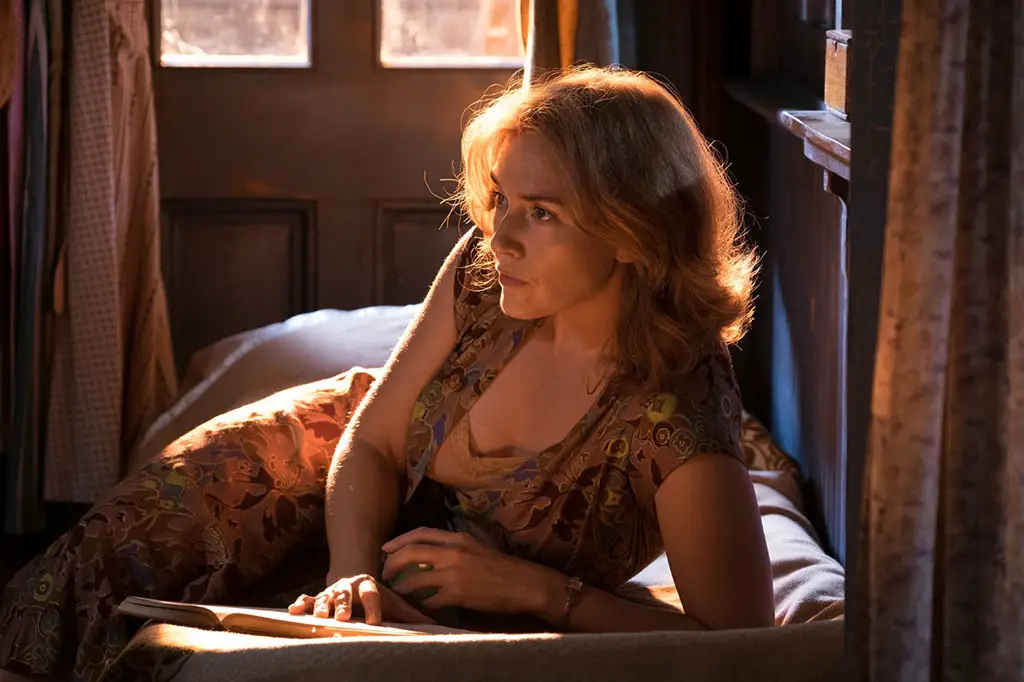 Traditional film distribution to theaters is one industry Amazon had yet to conquer, but riding on the success of their Oscar-winning production Manchester by the Sea (2016), and their just-released comedy/romance The Big Sick (2017), the internet giant will bring Woody Allen's newest film Wonder Wheel to cinemas.
Amazon Studios previously partnered with Lionsgate and Roadside Attractions for film distribution, but according to The Hollywood Reporter the company has built an internal division that will book theaters for physical presentation.
Wonder Wheel is slated to release on December 1st in Spain and in limited theaters in the US on the same date, as well as in Sweden on December 22nd.
The film, written and directed by Woody Allen, features a typical all-star cast of actors including Juno Temple, Kate Winslet, Debi Mazar, Justin Timberlake, Tony Sirico, and James Belushi.
Amazon has worked with Allen on two other projects including distribution of the feature film Cafe Society (2016) and production/distribution of the series Crisis in Six Scenes (2016).
Source: You saw it above…THR.