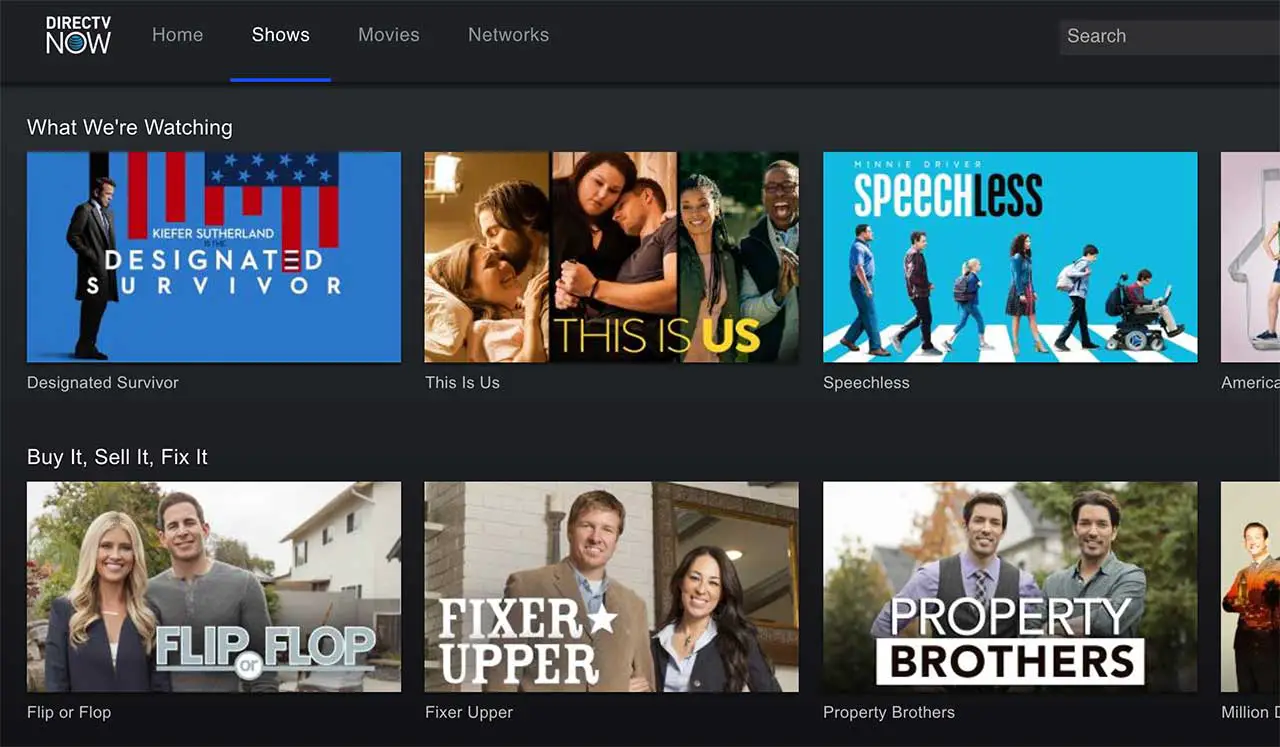 AT&T said today they will soon be rolling out Cloud DVR service for their internet TV service DIRECTV Now. The service will first be available in beta to select customers this summer, then, in the fall the "next-generation platform" will be available to DIRECTV NOW and DIRECTV companion app users.
"We all want easy and quick access to our content, regardless of where, when or on what device we watch it," said David Christopher, chief marketing officer, AT&T Entertainment Group.
The company eventually plans to merge platforms into one software service, making the experience more consistent for customers on all screens including TVs, phones, and tablets.
"By developing for a single video platform, we'll deliver new features and platform innovations in a faster, more efficient way. And it will be simple and consistent wherever you watch—TV, phone or tablet."
Additional features such as live TV pausing and parental controls are expected once beta testing is complete later this year. Future additions including user profiles, download and go, and 4K HDR are scheduled for 2018.
Source: AT&T