No Comments
George R. R. Martin to executive produce HBO's 'Who Fears Death'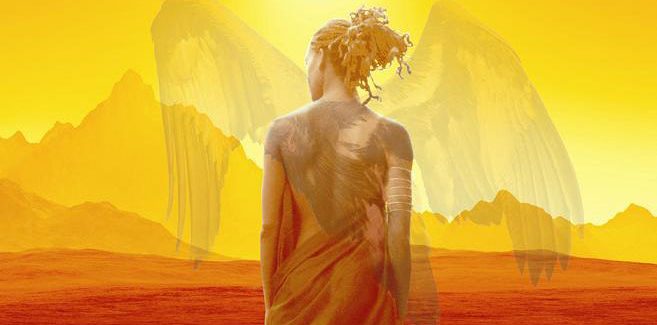 George R. R. Martin has got his hands full with plenty of Game of Thrones projects including completing "Winds of Winter" from the "A Song of Ice and Fire" book series (now going on 5 years) and a prequel/spin-off short story to Game of Thrones titled "The Sons of the Dragon."
But today we've learned he will take on another role, as Executive Producer of a new HBO series based on Nnedi Okorafor's fantasy book Who Fears Death (2014) about a remarkable woman in a post-apocalyptic Africa who survives rape and the annihilation of her village.
Martin said of the writer "I'm a great admirer of her work," and that "there's nothing like "Who Fears Death" on the small screen at present,"
Amidst all the hype, Martin plays down his involvement in the project. The writer/producer/director clarified on his blog his role in the new HBO series. "I will not be writing the pilot script or adapting Nnedi's novel, and it's doubtful that I will write any episodes should we go to series," said Martin.
However, he has played a role in interviewing young talents for the right person to script the pilot. He, along with Okorafor, both took part in the interviews and Martin promises to have an official announcement soon.
Source: The Independent