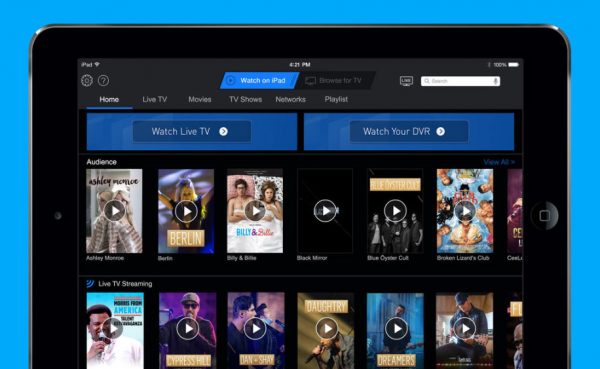 Just in time for that long flight with no Wi-Fi. The latest update to the DirecTV app for Android and Apple iOS devices allows you to download purchased or rented movies and TV shows. That means you can take your content on the go with supporting mobile smartphones and tablets.
Even more good news, the purchased titles will be available to customers as long as they remain DirecTV customers. Rented titles, however, are subject to expiration.
The downloaded content from DirecTV is available anywhere and even while not connected to the internet. Customers can access those purchased or rented titles using the "Purchased" table in the playlist section of the app.
DirecTV's newish Data Free TV offer lets customers with qualifying AT&T and/or DirecTV accounts stream programming without using cellular data.