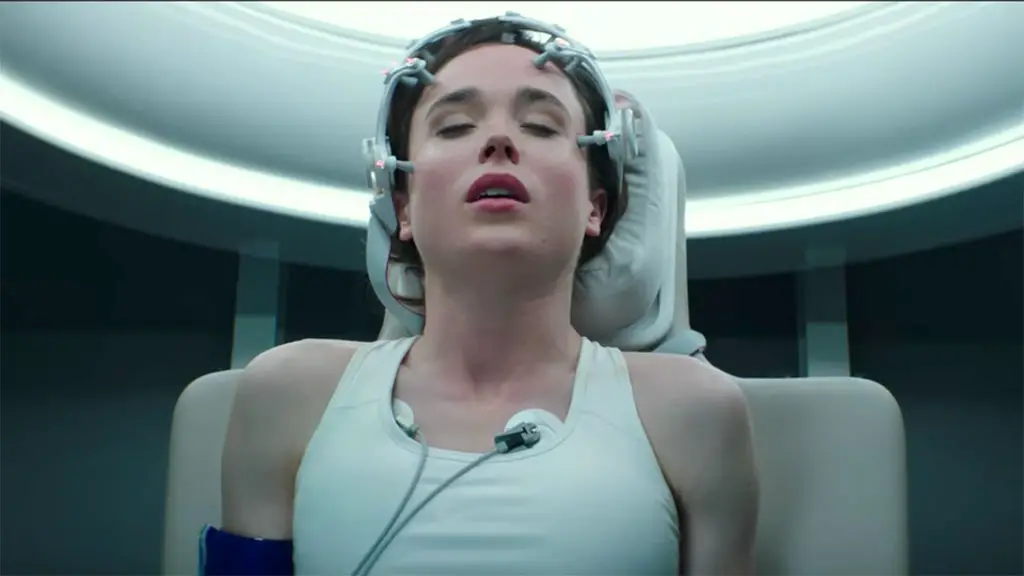 Sony Pictures has released the first official trailer for their remake of the 1990 film Flatliners from director Joel Schumacher. The new film, directed by Niels Arden Oplev (The Girl with the Dragon Tattoo) and starring Ellen Page (Inception), takes more of a horror film approach to the story, as the medical students who experimented with life and death are haunted by the supernatural.
Flatliners (2017) will hit theaters in the United States and other countries including the UK on September 29, 2017.
The original Flatliners film starred now-Hollywood and network household names Kiefer Sutherland, Kevin Bacon, and Julia Roberts, along with well known actors William Baldwin (Backdraft), Oliver Platt (Chicago Med) and Kimberly Scott (The Abyss).
You might expect a digitally-remastered release of Flatliners (1990) on Blu-ray and/or Ultra HD Blu-ray around the time of the theatrical release of the new film, or possibly simultaneously with the home media release of the remake.