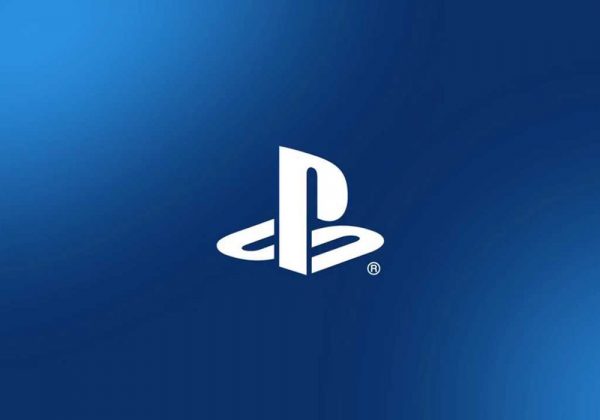 Sony has won this generation's console war.
Usually, such a statement would be an exaggeration, but this one is simply a fact. Sony has revealed that they have shipped 60 million PlayStation 4's since the system's launch in 2013. This number is already impressive when you consider that it means that the PlayStation 4 currently has around a 30 million unit lead over the Xbox One, but this figure really jumps out when you realize that Sony claimed to have shipped 50 million PS4s just last December.
Most importantly, the PlayStation 4's success means that Sony is no longer in the dire financial position they once were. It wasn't long ago that Sony was looking like they were in a decline from which there is no recovery. Now, Sony is reporting one of their most successful overall years in recent history and their game division's best year since 1998.
Put aside personal bias or consumer presence, and you too will be forced to acknowledge that Sony has wrapped this generation up so far as market success goes.
The question now becomes, "What does Sony do next?"
It might seem ridiculous to start asking what's next when Sony is still popping champagne, but the fact is that the future of gaming is sneaking up on Sony. Nintendo's Switch is performing better than most people expected, and Microsoft's Project Scorpio is looking less like a simple upgrade and more of a re-declaration of war.
This puts Sony in the kind of awkward predicament that market leaders sometimes find themselves in. The competition is closing in and trying to convince millions that they are the future and the future is now. Should Sony already be thinking about their new console?
Apparently, that's exactly what they are doing. Recent rumors suggest that Sony is preparing to launch their next major console by 2018. If true, this would mean that Sony would be pushing out their console a year or two ahead of the traditional schedule.
If the PlayStation 5 does release in 2018, it's going to be a divisive console. A five-year lifespan for the market leading console is not a long time, and the PlayStation 4 Pro was supposed to make the PlayStation 4 considerably more future-proof. Does Sony really need to release a new console in a year?
The truth is that they don't. Project Scorpio and the Nintendo Switch are not direct rivals to the PlayStation 4's dominance. New consoles take time to generate a profit, and Sony has more money to gain from continuing to raise the value of the PlayStation 4 by releasing the same quality of software that they have released in 2017.
Sony must be thinking about the future, but if they're thinking that the PlaStation 4 can't remain the market leader for another two years, then they might be feeling more panic than they should be.