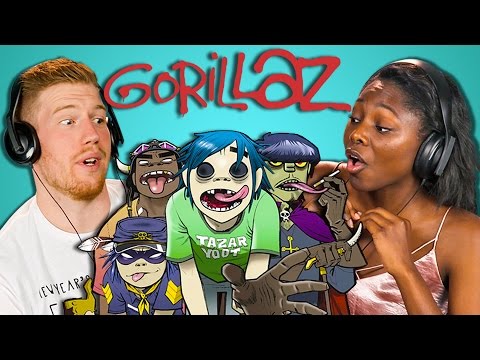 At a time when anything shared on the internet seems to be up for grabs, YouTube is cracking down on those who take content from others and publish as their own. This is a bold move, and one that should be celebrated by YouTubers who create their own content.
In order to make an impact on content thieves YouTube will no longer pay out affiliate ad revenue to partners who have not yet reached a total of 10,000 lifetime views. The strategy, Google says, is to curb the practice of users downloading and re-uploading original content solely for the sake of making ad revenue.
By adding this benchmark, users will find it hard to create new accounts and quickly upload content for profit. What's more, Google says "the new threshold gives [them] enough information to determine the validity of a channel."
The new policy, however, will potentially hurt smaller YouTube content creators who fall under the 10k views. But, if those account holders stick around for the long haul they will eventually be rewarded with ad revenue from the YouTube Partner Program (YPP) after they surpass the threshold.
YouTube also made it easier recently to report an impersonating channel, and since then has terminated thousands of accounts that violate their policies.
YouTube directs new and existing content creators to the YouTube Creator Academy where they can learn to play by the rules.
For the longest time we've heard from Google marketing and search advisors that "content is king" in terms of SEO and good page rank. Now, it appears the company is taking the same approach to rewarding those who create original video content on YouTube.