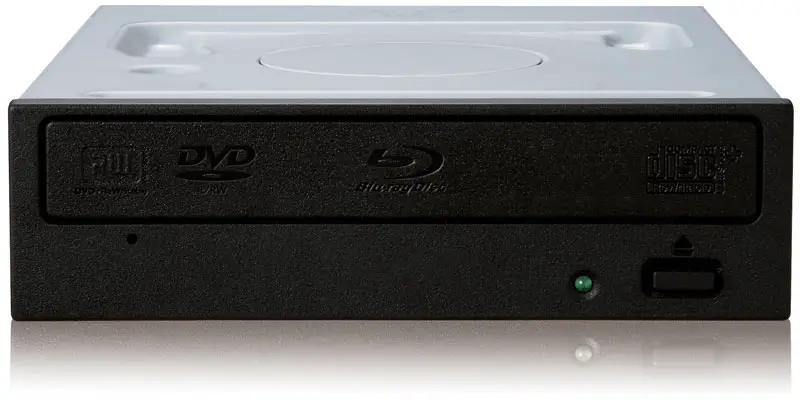 Pioneer has revealed info and pricing on their new internal 4k Ultra HD Blu-ray drive. The BDR-211UBK carries a suggested retail price of $129 and comes bundled with the required Cyberlink software.
The BD/DVD/CD writer supports playback of Ultra HD Blu-ray discs, and writes at up to 16x speed on BD-R media. UHD BDs store up to 156% more data than traditional 50GB Dual Layer Blu-ray Discs.
The BDXL format supports BDXL Blu-ray media (including 128GB Quadruple Layer (QL) and 100GB Triple Layer (TL) Blu-ray Disc).
The drive also features DVD regional playback control and Peak Power Reducer Mode that suppresses power consumption at peak operation.
Minimum system requirements for the BDR-211UBK include Windows10, 7th-gen Intel Core i7/i5 processor, Intel HD Graphics 630, 6GB RAM, and HDCP 2.2/HDMI 2.0a output.