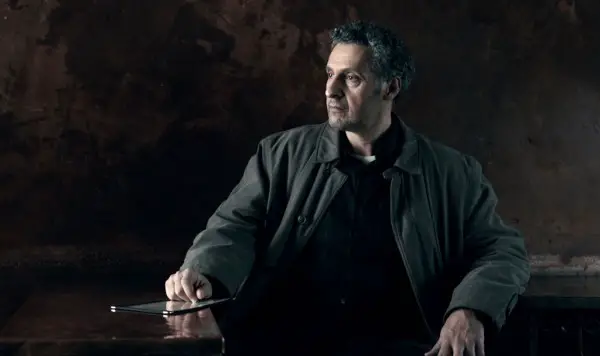 Sling TV is currently offering a free preview of HBO for both Sling Orange and Sling Blue customers. The preview started today, Feb. 16 and runs through Sunday, Feb. 20.
On Sunday, HBO will premiere their new series "Big Little Lies" at 9 p.m. ET, followed the premiere episode of "Crashing" at 10:30 p.m. ET.
The preview not only includes live HBO programming, but also content from the premium network's on-demand library.
That means Sling customers can also check out past episodes of HBO Originals such as "Game of Thrones," "The Night Of," and "Girls."
Interested in Sling TV? Here's a list of their available channels and English-language packages.