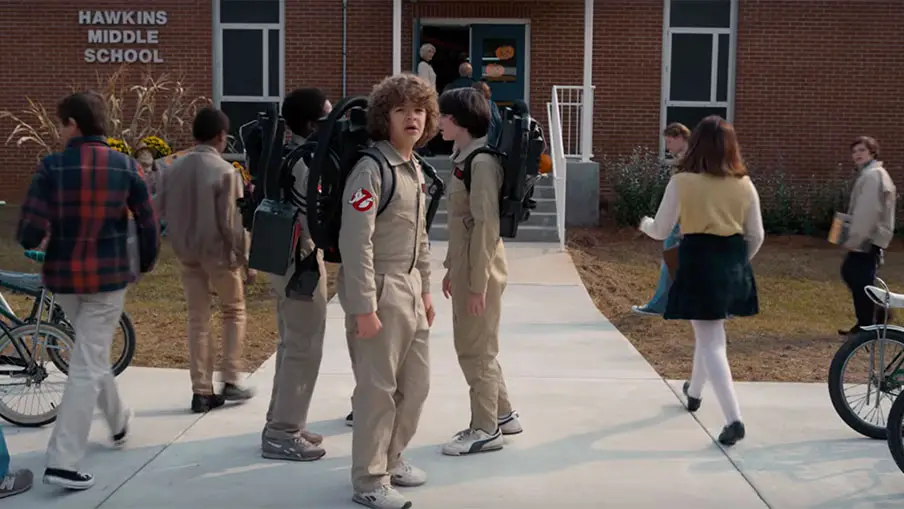 In case you missed the Super Bowl spot (reported to cost Netflix and other advertisers $5M for 30 seconds), here is the trailer for the second season of Netflix's breakthrough series Stranger Things.
The spot opens with a clip from an 80's Eggo commercial, appropriate for the time period of the series, and moves quickly into imagery and audio that has become the trademark of the show that was nominated for two Golden Globes.
The Super Bowl spot has already had over 3 million views on YouTube since launching on Feb. 5, not to mention the millions of eyeballs during the Super Bowl.
The second season of Stranger Things is scheduled to release some time around Halloween, 2017.