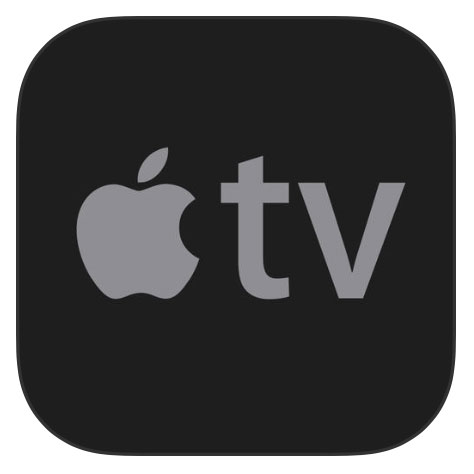 The satirical digital channel Cracked is now available on Apple TV at no charge. With over 1.4 million subscribers on YouTube, the app channel provides "social commentary and news through a comedic lens" with Webby Award-winning series such as "After Hours," "Honest Ads" and "We're Not Alone.
"Our loyal and tech-savvy fans are already on the Apple TV platform, and as we expand our OTT footprint, we believe it is important to convert new audiences to our brand," said Mandy Ng Rusin, vice president and general manager of Cracked.
As well as on Apple TV, Cracked is also available as an over-the-top (OTT) channel on the Roku, Pluto TV and Xumo platforms.
Apple TV is currently part of a DIRECTV NOW promotion in which new subscribers can get a free 4th-generation, 32GB Apple TV player after paying for the new OTT service for 3 months.