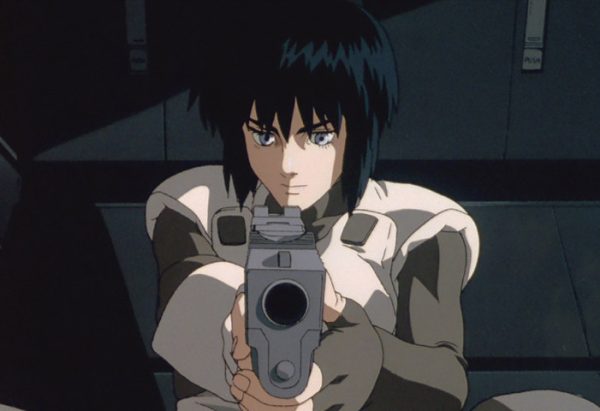 The animated Japanese classic film Ghost in the Shell (1995) directed by Mamoru Oshii is slated for a limited theatrical run in the US. The re-release of the film anticipates the March 31 premiere of Rupert Sanders' new interpretation of Ghost in the Shell starring Scarlett Johansson.
Ghost in the Shell (1995) will be presented at 110 theaters across the country on two nights spanning February 7th through February 8th, 2017. And, moviegoers will be able to choose between the Japanese-language film with English subtitles on the first night, and the English-dubbed version on the second night.
Lionsgate will also be releasing a new, deluxe collector's edition of the remastered original on Blu-ray Disc with a Digital HD copy included. The new edition, hitting stores on March 7, 2017, will feature Mondo artwork and special steelbook packaging.
From Funimation:
2029 – A female cybernetic government agent, Major Motoko Kusanagi, and the Internal Bureau of Investigations are hot on the trail of "The Puppet Master," a mysterious and threatening computer virus capable of infiltrating human hosts. Together, with her fellow agents from Section 9, they embark on a high-tech race against time to capture the omnipresent entity.
Want to secure your tickets in advance? Tickets can be pre-purchased on the Funimation Films website at funimationfilms.com/ghostintheshell.