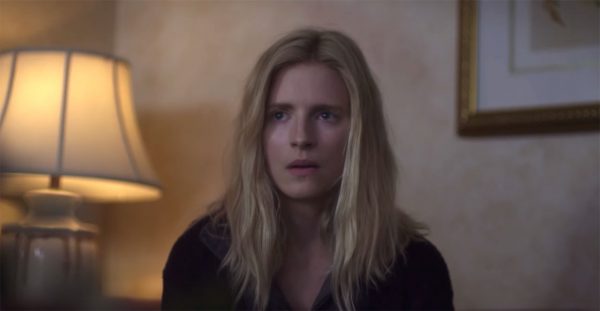 Netflix's newest original series titled The OA will debut globally on Friday, December 16th with eight, one-hour episodes from the first season. The series, created by Zal Batmanglij and Brit Marling, was produced by Plan B Entertainment and Anonymous Content for Netflix.
The OAa stars Ian Alexander, Will Brill, Emory Cohen, Patrick Gibson and Brit Marling as Prairie Johnson, a woman who seems to have disappeared in her physical state but has memories of everything while missing.
Marling and Batmanglij also created the mystery/drama Sound of My Voice (2011), as well as the crime/drama The East (2013).
We expect The OA to be available in 4k Ultra HD, but we'll let you know if it also contains specs for HDR (High Dynamic Range) color. [Update: Confirmed the 4k streams with HDR specs.]