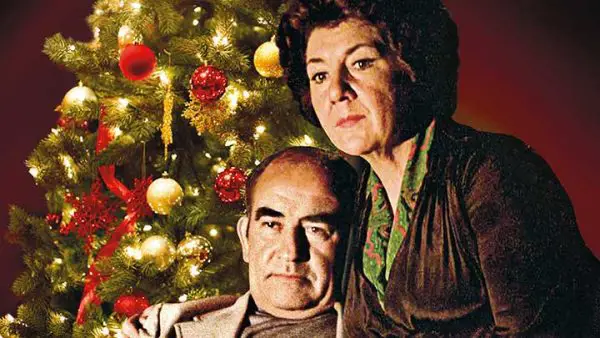 Warner Bros. is offering free viewing of the 1977 classic The Gathering on Warner Archive.
Directed by Randal Kleiser (Grease, The Blue Lagoon), the 94-minute film stars Edward Asner, Maureen Stapleton and Rebecca Balding.
The Gathering can be watched on PCs at WarnerArchive.com, or on Apple devices including iPhone, iPad, and Apple TV via the new iOS universal app.
It's not clear what resolution the video streams in, but it's definitely better than 480p (either 720p or 1080p), included in the webpage using the HTML5 "video" element tag.
Warner Archive doesn't have an app for Android devices, but apparently there's an app currently in development.
"After discovering he only has a short time left to live, a crusty businessman tries to repair his broken family in time for his final Christmas."